2023 is Kzoom's 20th Anniversary!
Thanks for celebrating with us. Please RSVP below to the block party if you are planning to attend! If you received a scratch-off ticket from an event this year, please fill out the form below and we'll be in touch with prize details. 

Cya there! Keep scrolling for more 2003 throwbacks.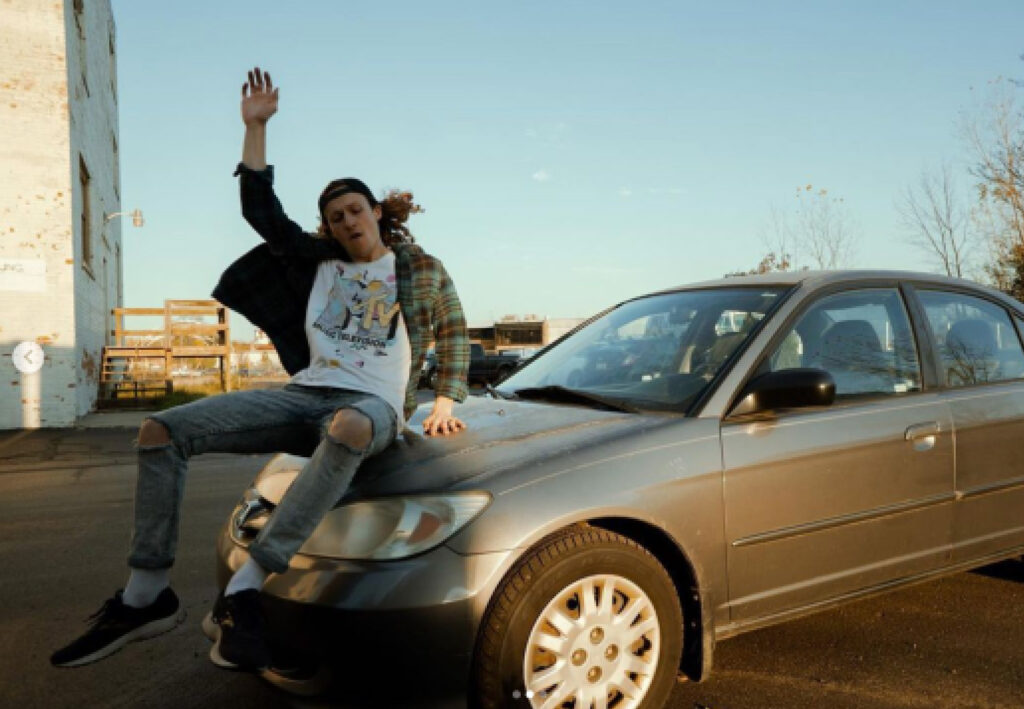 Our team was aged from elementary years to their late 20s.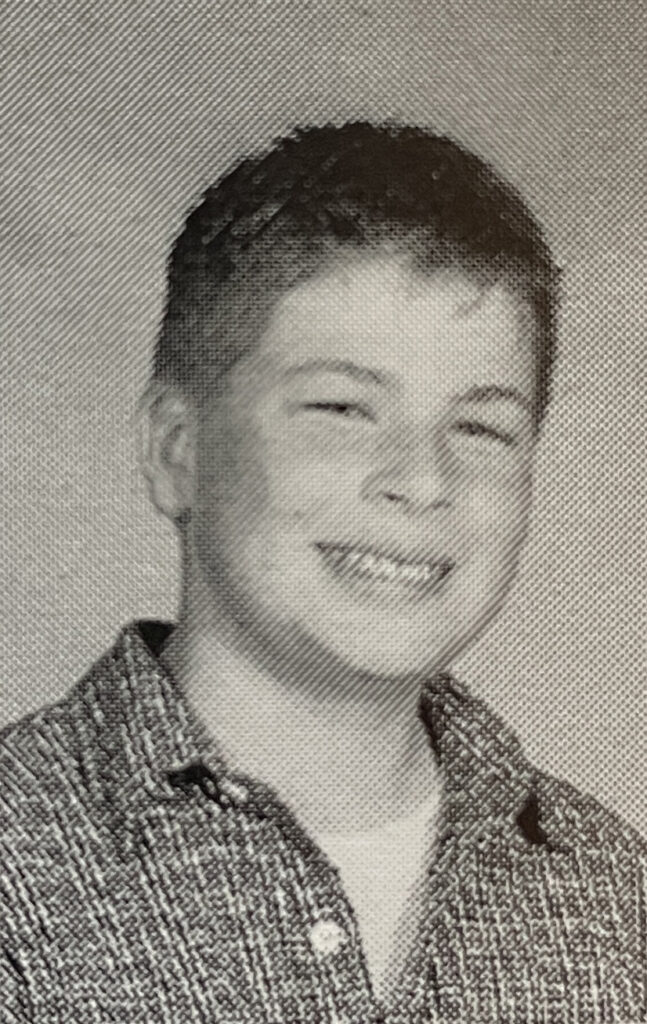 As a sophomore, Mike is wading deeper into the waters of high school and the possibilities are endless. He's learning to drive. He consumes way too much Mountain Dew and Littler Caesar's. His LG flip phone has a camera and T9 texting. He spends his time with friends in the band for musicals, in the film booth for JV football, and mastering Lord of the Rings: Return of the King on PlayStation 2.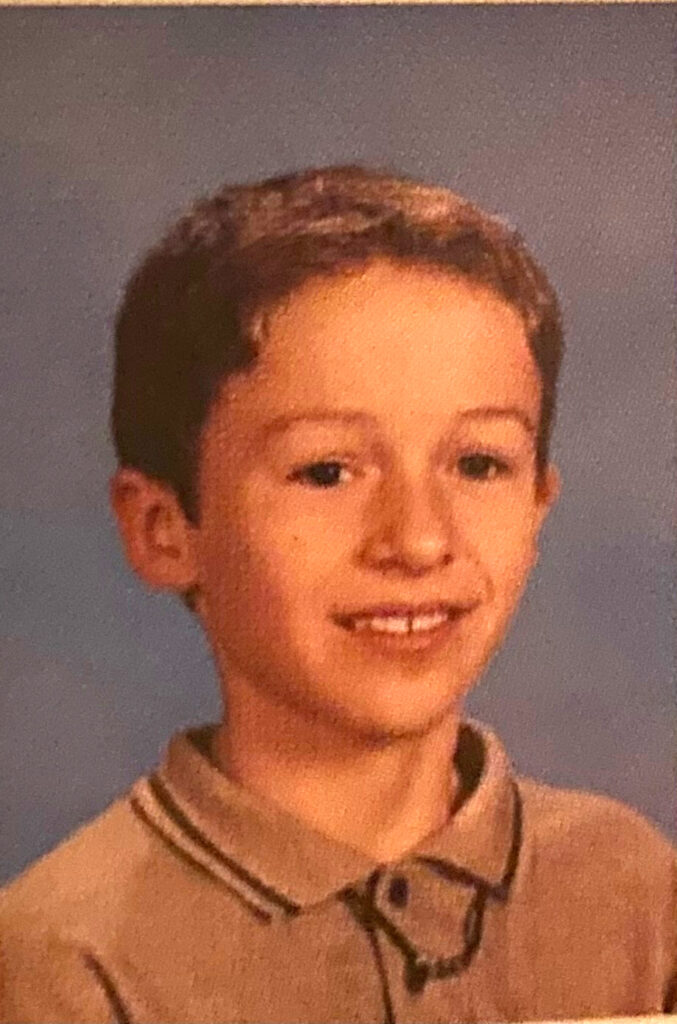 Josh is the coolest kid in 5th grade. After this school year, he will be choosing between going on the road with his band and getting drafted by the Detroit Lions. Josh's hair is usually spiked with too much got-2-be hair gel. (IYKYK) He loves hanging out with friends, playing starfox and wave race on his N64, and going to Pizza Hut for a well-earned Book-It personal pizza.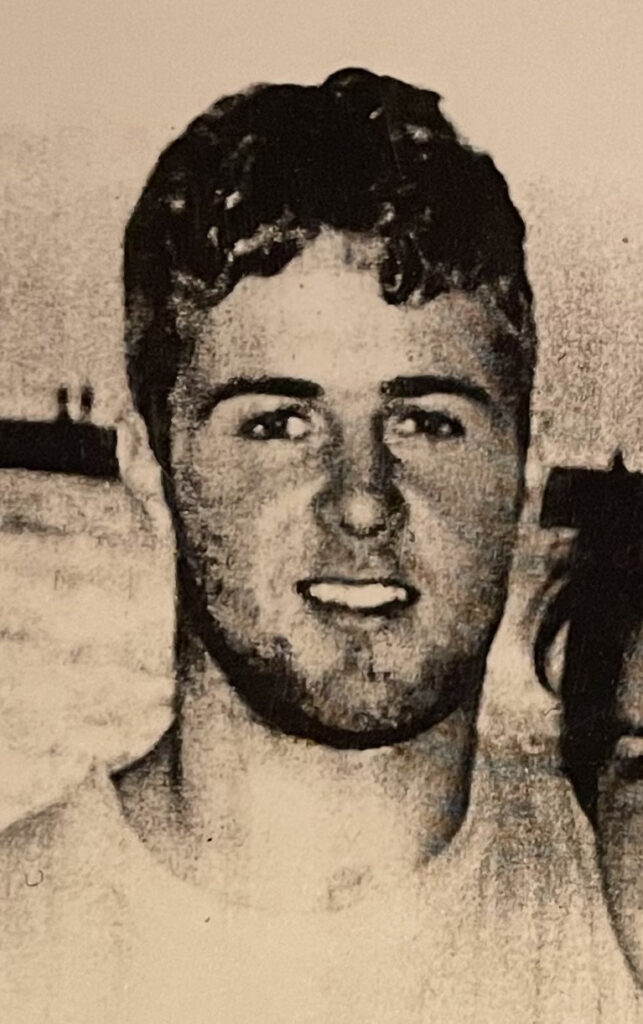 Having recently graduated college, Dan sets out to discover the world of Kalamazoo with his new wife Sara, and they settle on the shores of Gull Lake in someone's unused summer cottage for the next 9 months. Having just graduated from Western Michigan, Sara believes they will leave her college home of Kalamazoo to discover what's next.  But, the disc golf courses of Kalamazoo are high on Dan's list to give this town a glance. Dan is shooting video on the advanced Canon XL-2 mini-DV big boy camera, which has the new technology of a digital timecode (while still actually just a tape), and editing Final Cut Pro on a colored cubey eMac. Hopes are high to get that project finalized on a fancy inkjet printable DVD with a massive 4.2 gigabytes of space…but the internet is as young as he, so time will tell who will win this battle of storage and playability. With the uncertainty of compatibility for digital video, Dan exports both .mov Quicktime files AND .wmv Windows Media Files for every project. Dan shares with his older brother Scott the name "Kzoom", since Dan thinks it sounds cheesy, and Scott says "go for it."  The web address kzoom.com is then purchased from an individual in Seattle for $500 who had been using it to put pictures online of his farm full of cats.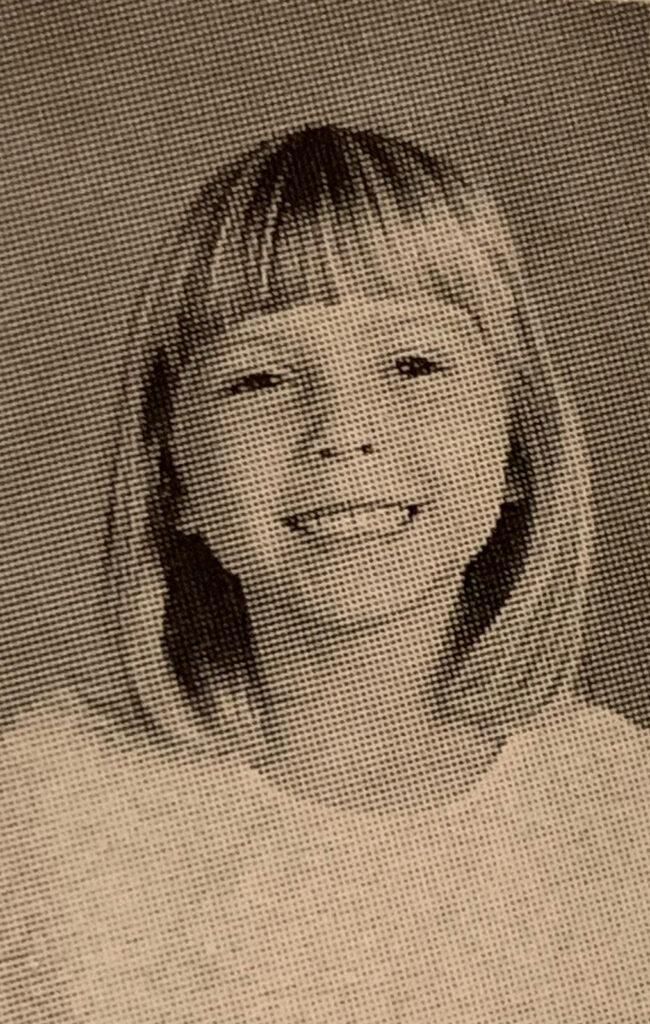 Kiah is a 2nd Grader who is passionate about the homelessness crisis in the toad community; she has dedicated her life to housing every toad she finds, by putting them in a box in her room. (Much to her father's dismay.) Her other passions include working tirelessly to become one of the Spice Girls and reaching new culinary heights by making the finest mud pies in the Midwest.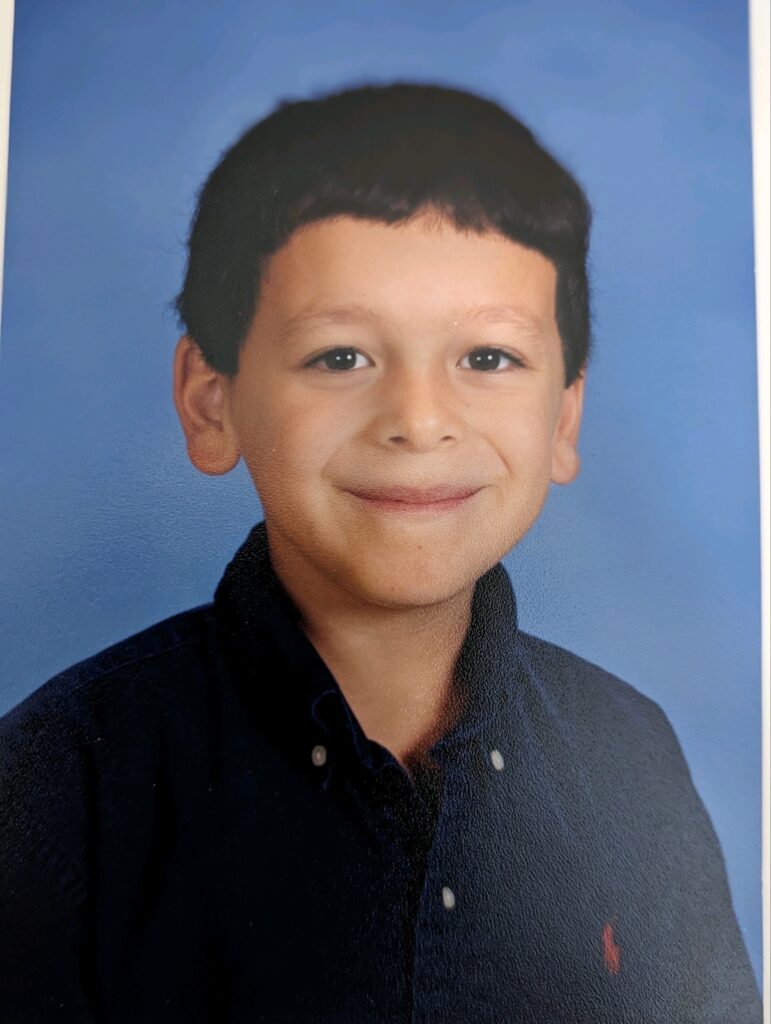 Jonny is a 3rd grader who looks like a 1st grader. He is a professional tree climber and local pioneer in the way of foraging and wildcrafting. He spends his evenings pondering the cosmos and his place in God's creation. You wouldn't think it at first glance, but this small suburban kid has aspirations.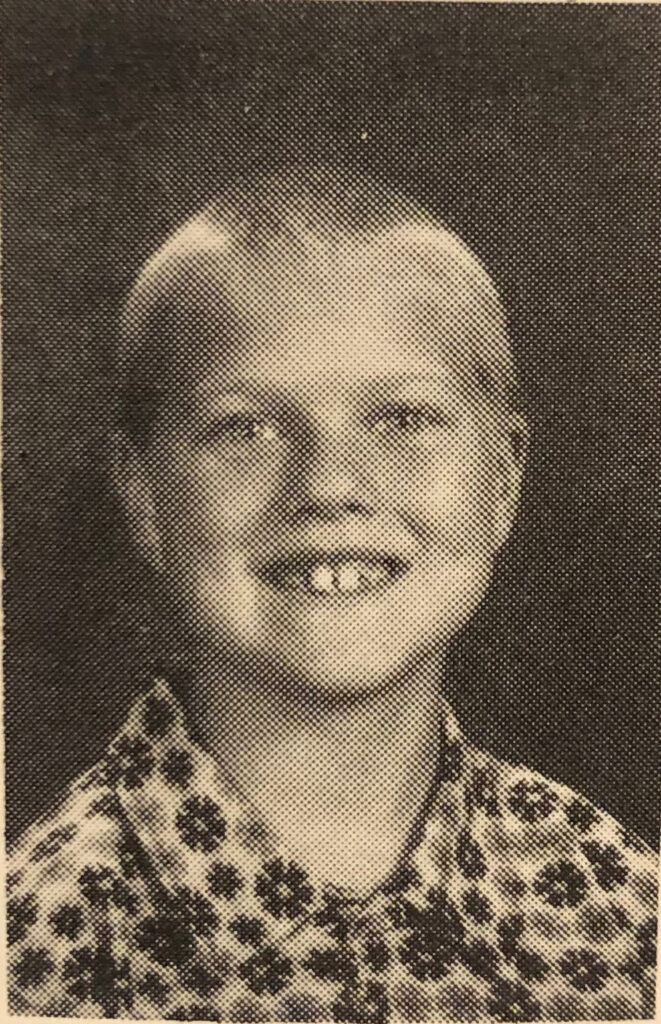 After a strenuous day of third grade full of spelling tests, a Scholastic Book Fair, and some highly unmotivated recorder playing in music class, Jordan can be found blading at the local skatepark trying to emulate the latest episode of Rocket Power. After that, he'll probably grab a bowl of Waffle Crisp and watch the Detroit Pistons obliterate the rest of the NBA.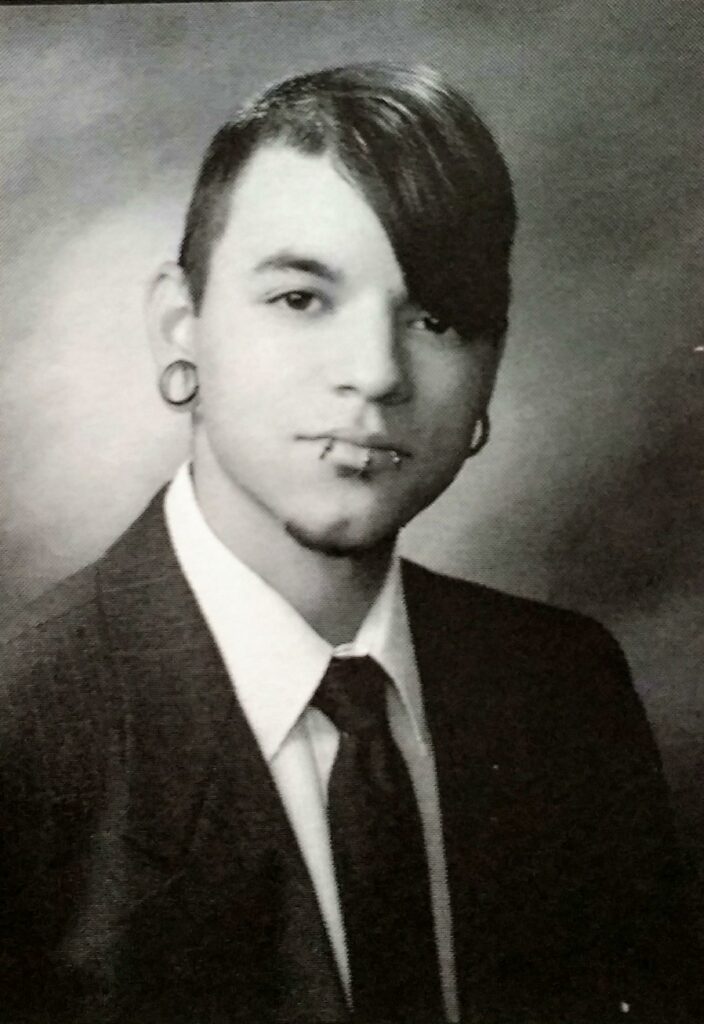 Matt's working towards a degree in film studies and spending a lot of time hanging out at Video Hits Plus near campus. He's working at Barnes & Noble and slowly saving enough cash to move back home and buy Coloma's hottest VHS rental store, the Movie Zoo. We all know DVD is a fad so Matt's investing heavily into pan-and-scan VHS tapes and Laserdisc box sets.
Kzoom Historic Highlights
Kzoom was started out of a basement in the Milwood Neighborhood by Dan Martin.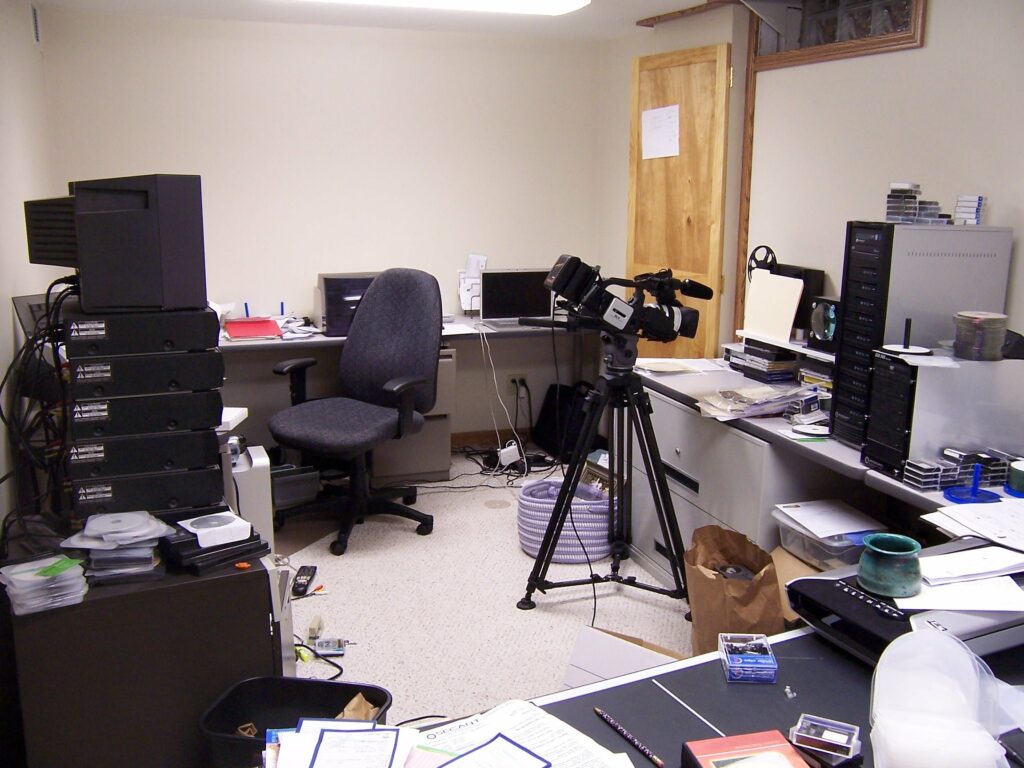 The Kzoom team landed a massive video production job with Firekeepers Casino right in the midst of the recession.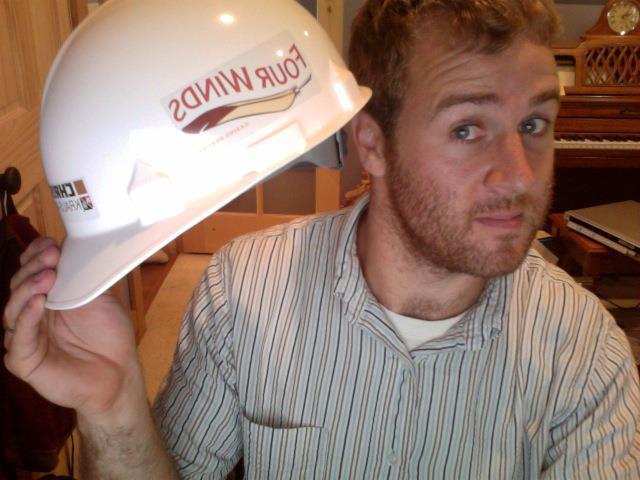 Kzoom team starts production on a year-long video for the city of Three Rivers. 
Three Rivers: "The Current" Trailer
Kzoom takes flight with drone coverage.
Kzoom gets into Livestreaming services. 
Kzoom team partners with Pfizer to document vaccine release.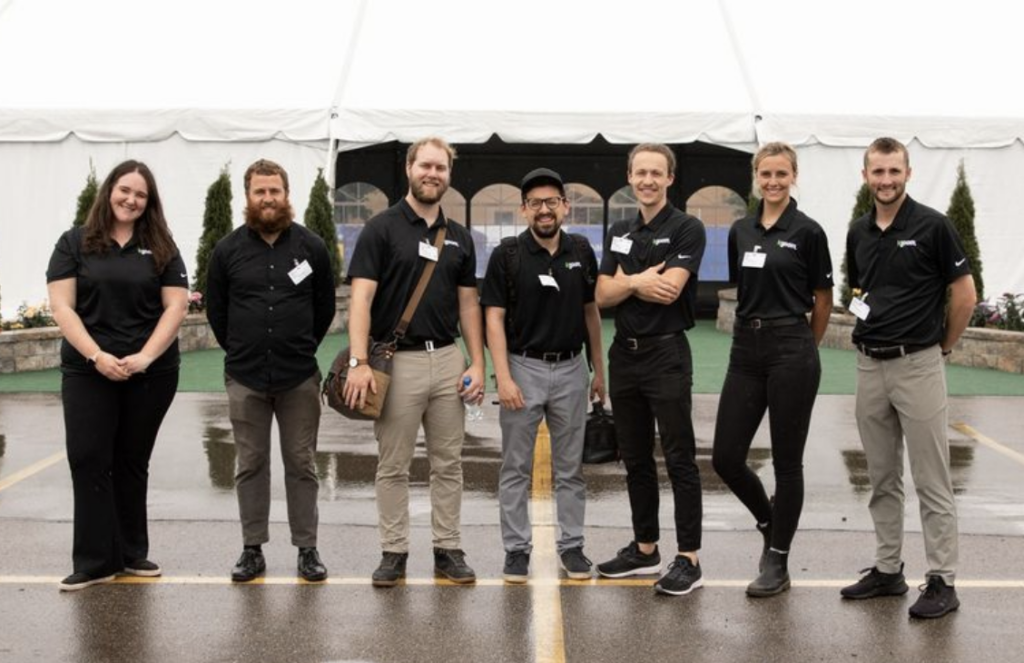 Full Service Marketing becomes primary offering.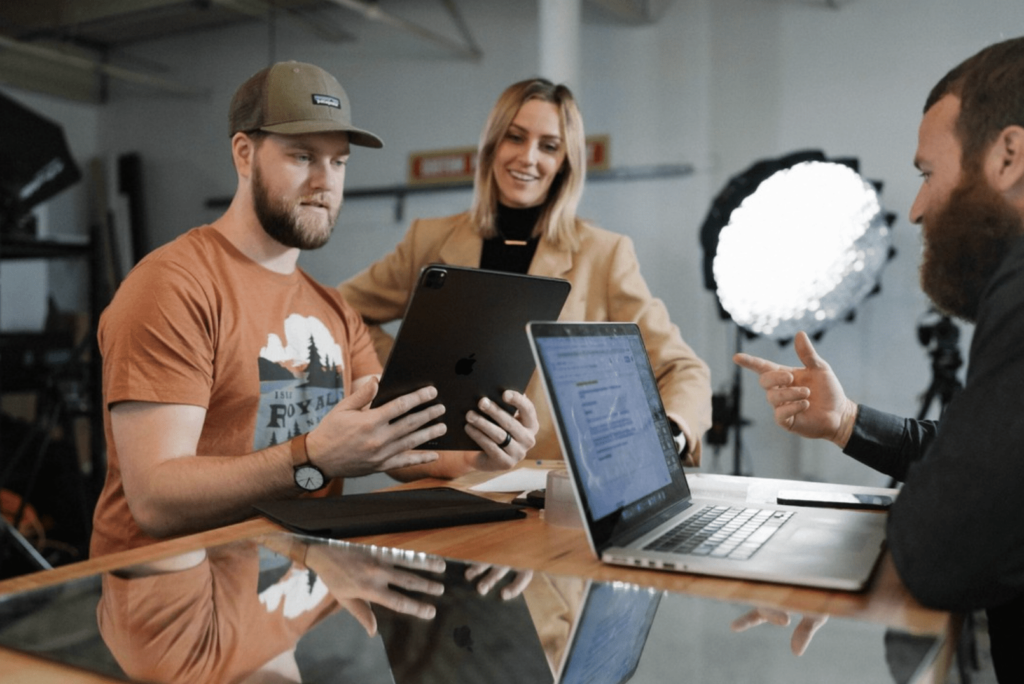 Kzoom produces a Stryker Survivor Story that is chosen as #1 Stryker video of the year! 
"To Google" First
Used in Pop Culture
2003 saw the term "to Google" first used on the popular TV show, "Buffy the Vampire Slayer."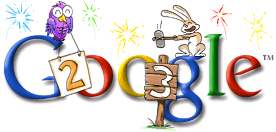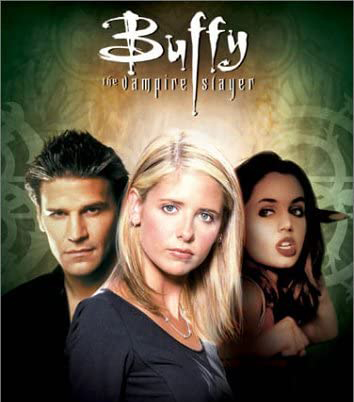 The social media platform Myspace was in August of 2003. 

Return of the King wins 11 Oscars
2003 saw Peter Jackson's "Return of the King" take home a whopping 11 oscars. Many consider it the greatest film of all time.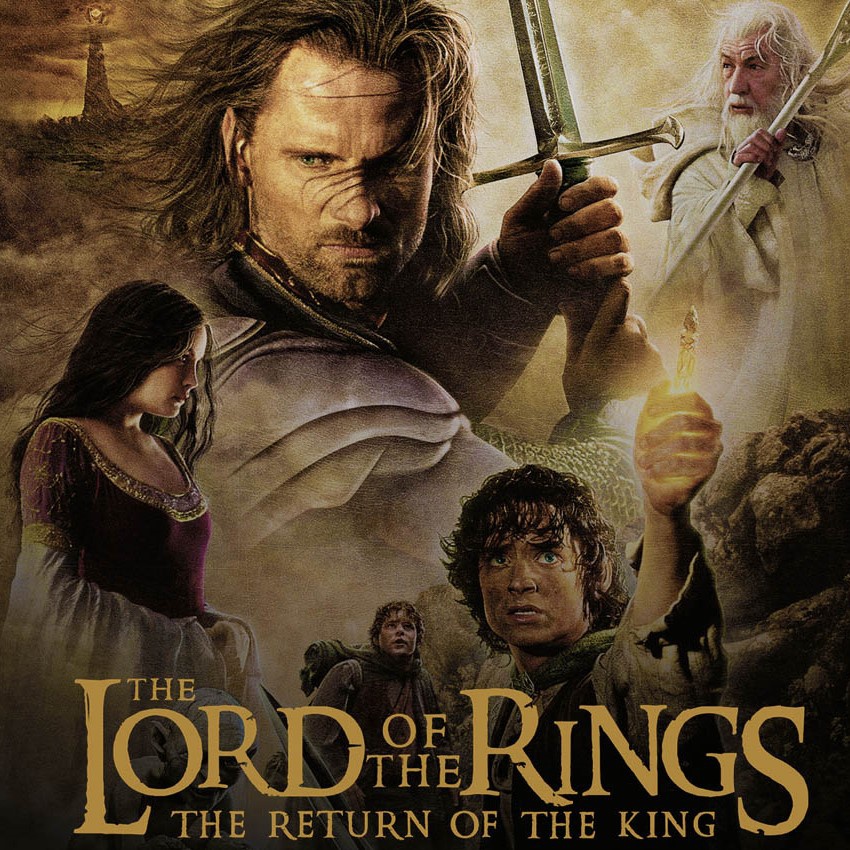 American Idol is the top show on TV
Fox's "American Idol" wins top TV show in 2003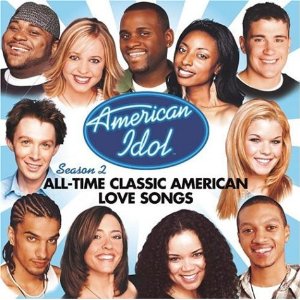 The top song of 2023 is Hey Ya! by OutKast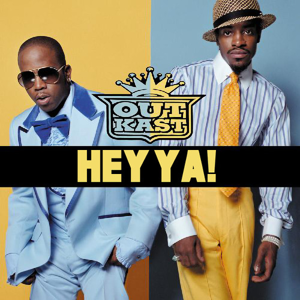 Thanks for celebrating with us. If you received a scratch-off ticket, please fill out this form and we'll be in touch with prize details. 
* Please enter the code visible in the scratch-off area or the serial number in the upper right-hand corner of the ticket. 
Each prize must be claimed by 12/31/23. Scratch-off must be submitted at the time you claim your prize. To claim your gift card prize, you must visit Kzoom to retrieve it. To claim the $2,000 prize, you must book a consultation with Kzoom to discuss your project needs. The project must be valued at $10,000 or more. The 20% offered incentive is restricted to a full-service marketing contract valued at $80,000 over a 12-month period. Alternative options may be available after consultation.
Stay tuned for more throwbacks as we celebrate our anniversary all year long!