2023 is Kzoom's 20th Anniversary!
Thanks for celebrating with us. If you received a scratch-off ticket, please fill out the form below and we'll be in touch with prize details.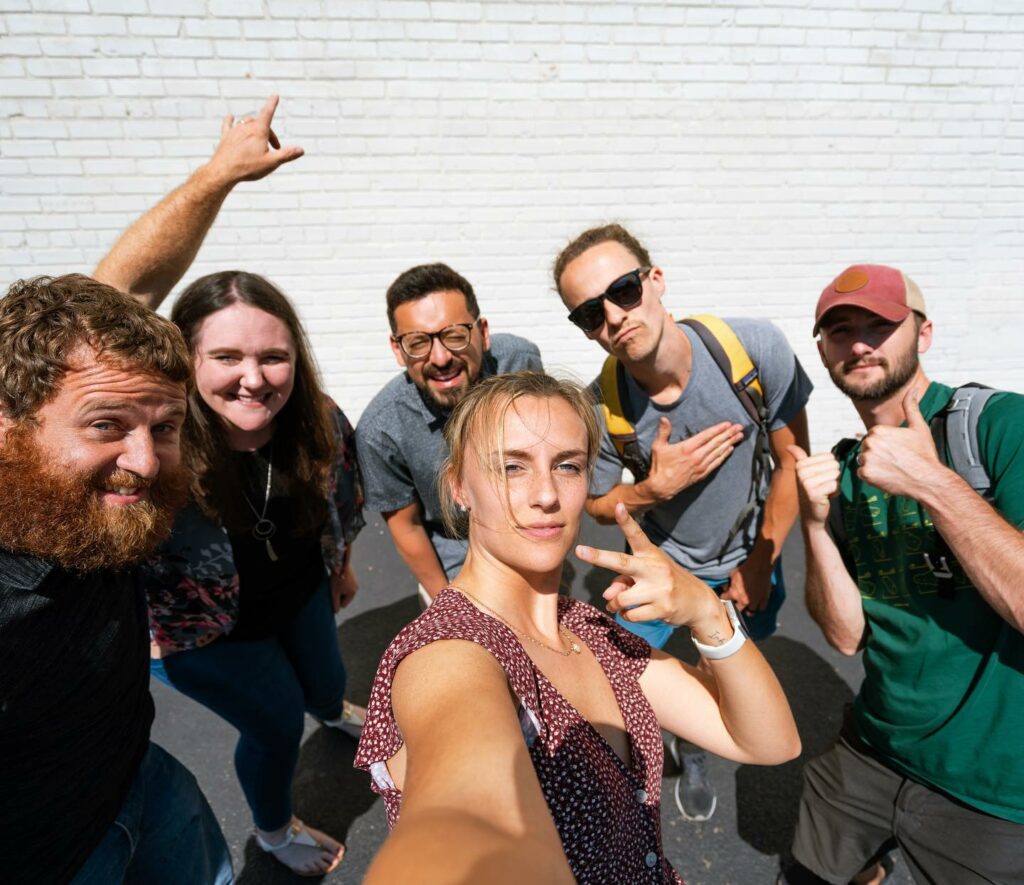 * Please enter the code visible in the scratch-off area or the serial number in the upper right-hand corner of the ticket. 
Each prize must be claimed by 12/31/23. Scratch-off must be submitted at the time you claim your prize. To claim your gift card prize, you must visit Kzoom to retrieve it. To claim the $2,000 prize, you must book a consultation with Kzoom to discuss your project needs. The project must be valued at $10,000 or more. The 20% offered incentive is restricted to a full-service marketing contract valued at $80,000 over a 12-month period. Alternative options may be available after consultation.
Our team was aged from elementary years to their late 20s. 
"To Google" First
Used in Pop Culture
2003 saw the term "to Google" first used on the popular TV show, "Buffy the Vampire Slayer."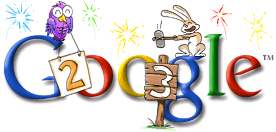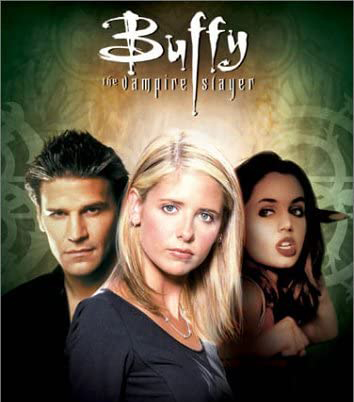 The social media platform Myspace was in August of 2003. 

Return of the King wins 11 Oscars
2003 saw Peter Jackson's "Return of the King" take home a whopping 11 oscars. Many consider it the greatest film of all time.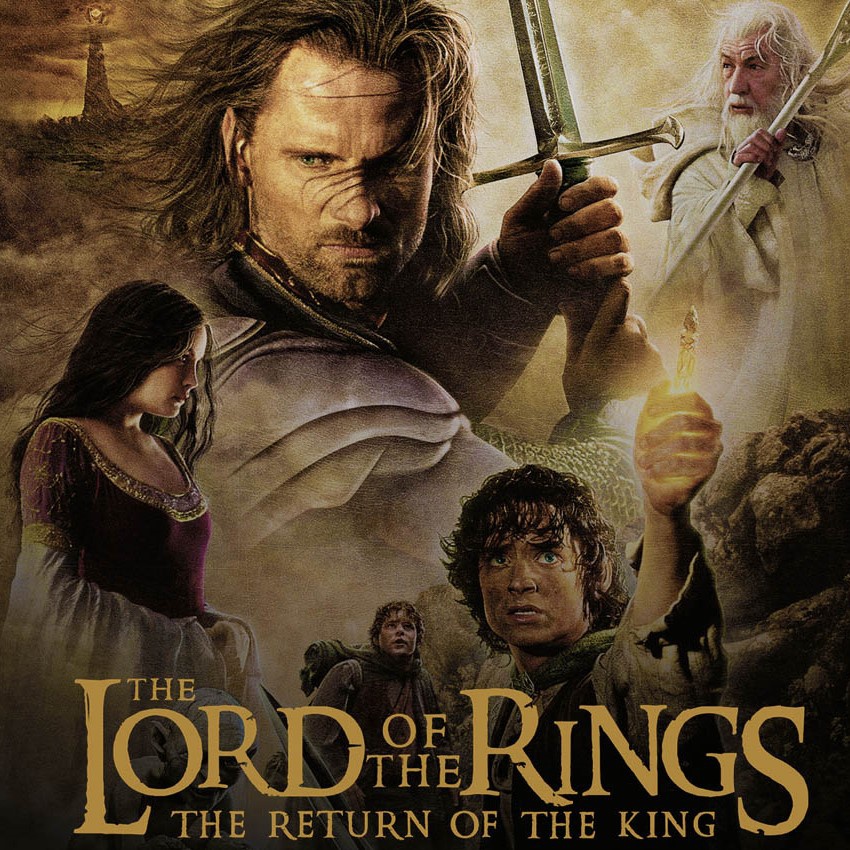 American Idol is the top show on TV
Fox's "American Idol" wins top TV show in 2003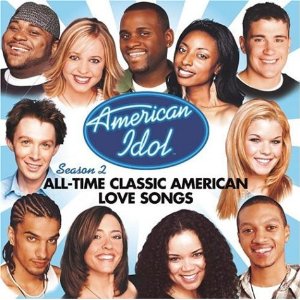 The top song of 2023 is Hey Ya! by OutKast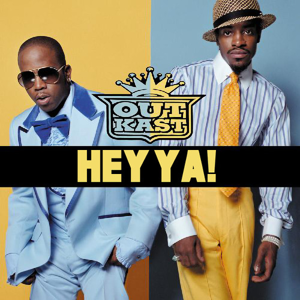 Stay tuned for more throwbacks as we celebrate our anniversary all year long!