Communicate what matters, visually.
Clients come to us with needs in print design like brochures, digital ads, print ads, you name it. Our crew is well versed in current marketing & graphic trends, applying this to make your graphics next level.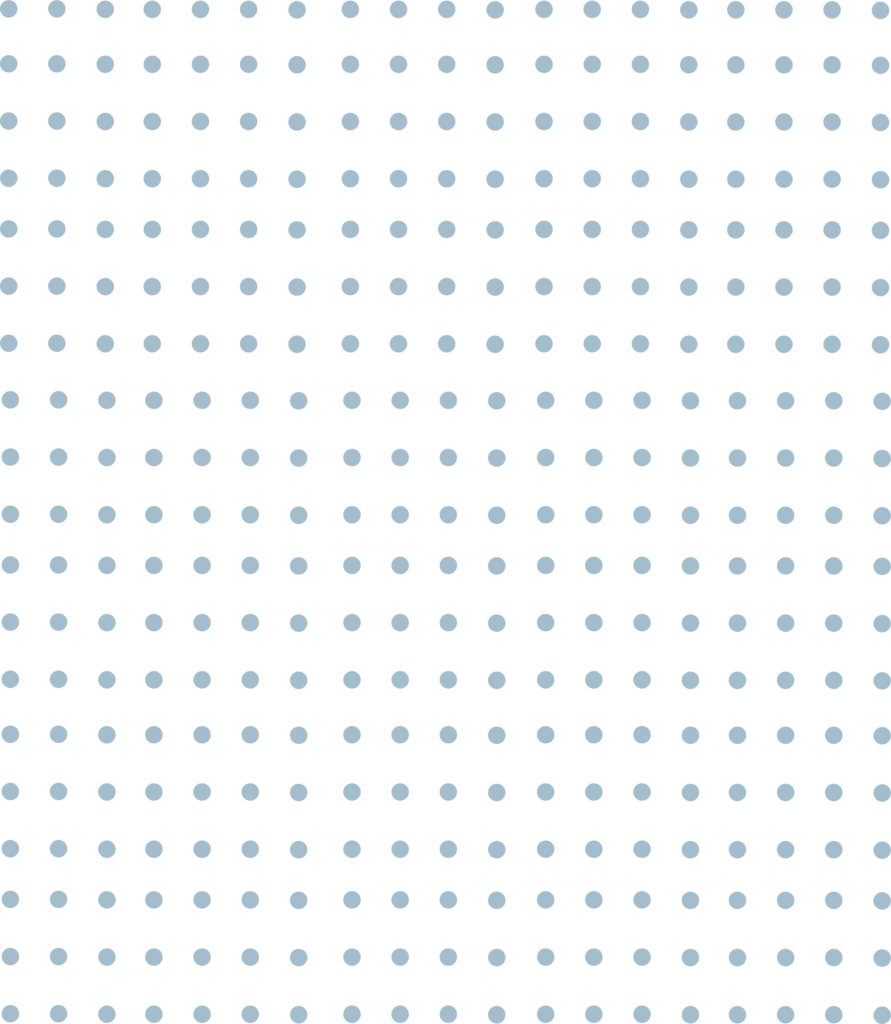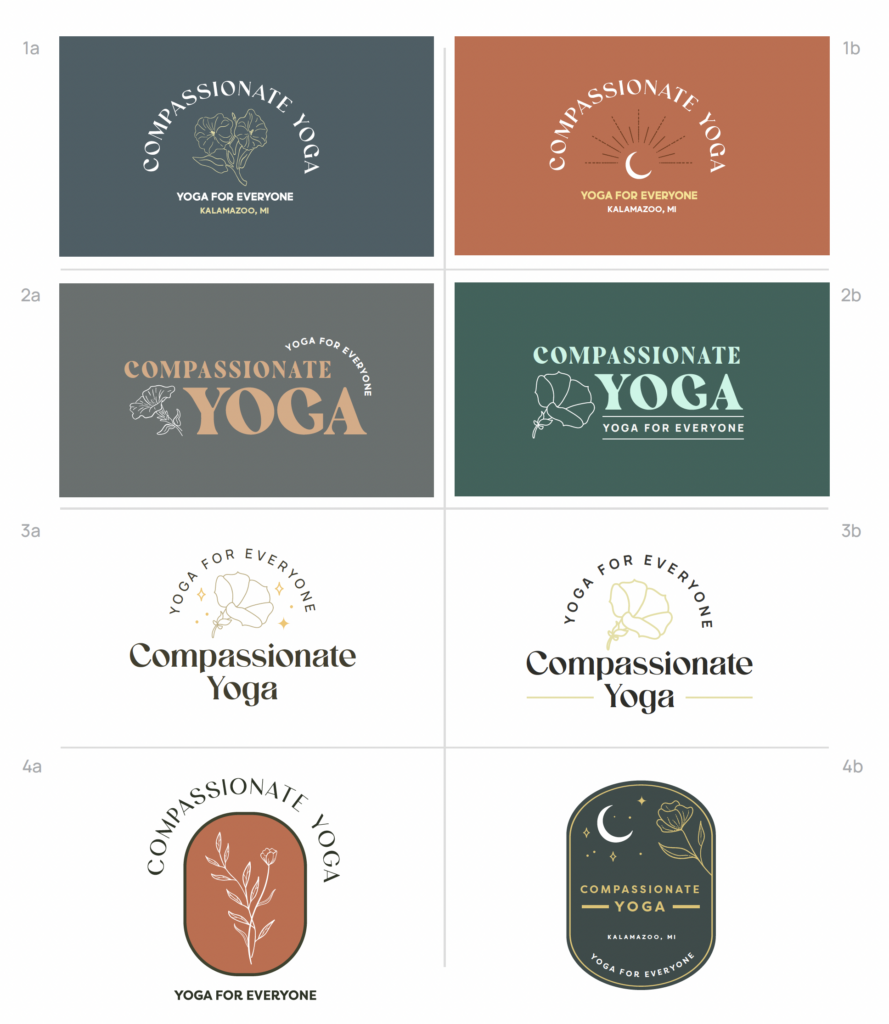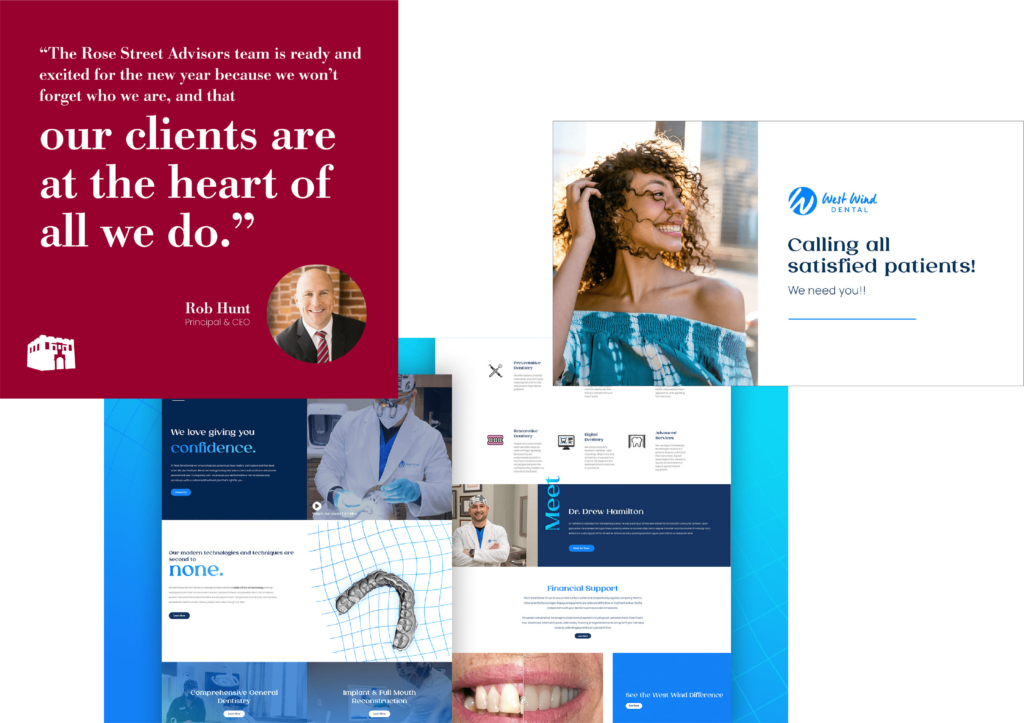 Graphics built for the social media are concise and highly visual. Our team uses current design trends coupled with your high end photos, logos and even animation to craft a highly-engaging graphic.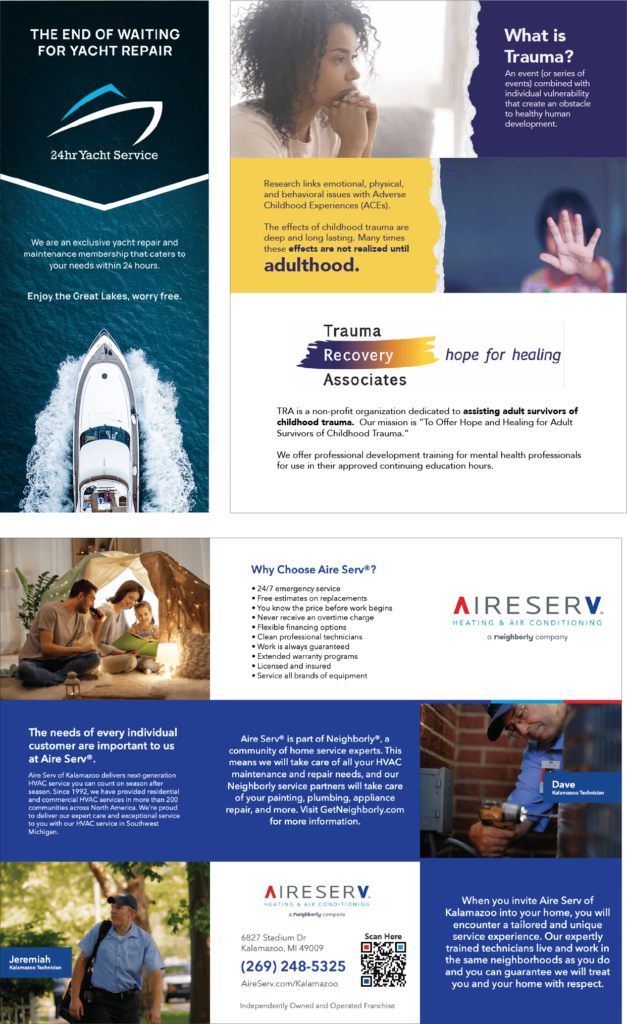 Digital & Print Brochures
From tri-folds to emailed PDFs, our team can take a concept from start to finish and deliver your graphic design piece in multiple mediums and formats.
Starting with the logo design and branding process, we take these assets and project them on to modern day mediums. We provide brand guidelines and all assets for your brand to continue creating great work into the future.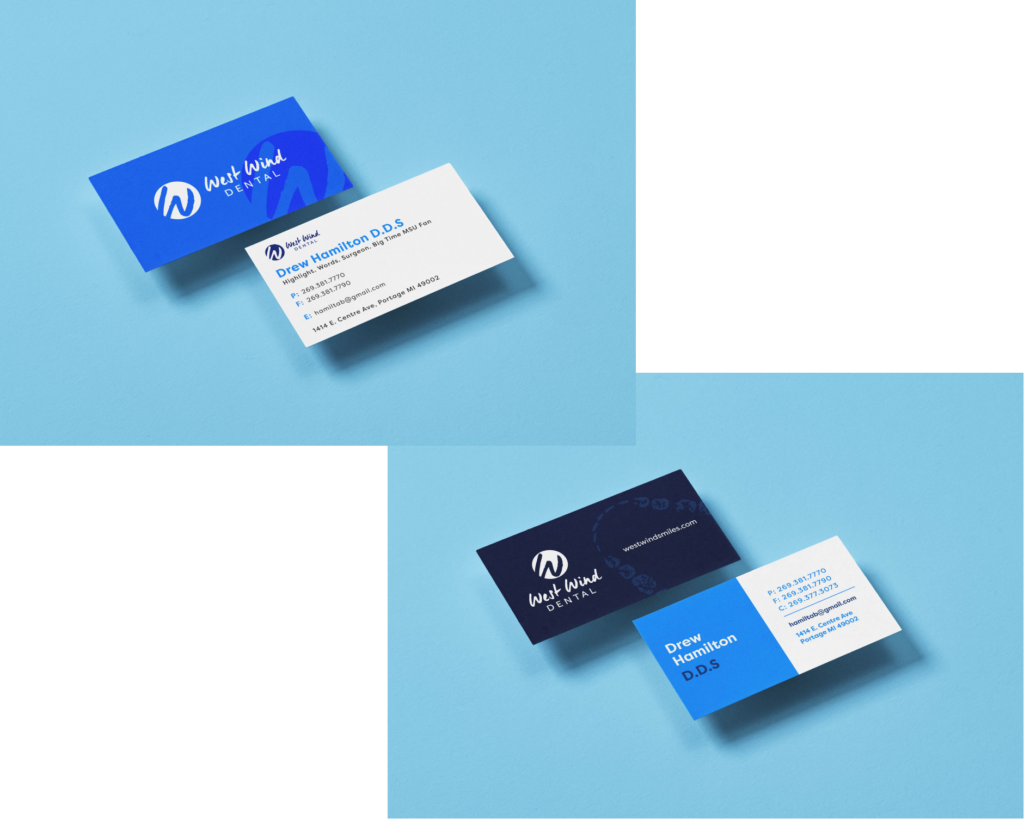 If your first impression is a business card, we focus on both the visually stunning look and the sensory feel of your card. This can be achieved through picking the best shape, texture and color to make your potential clients want to follow up.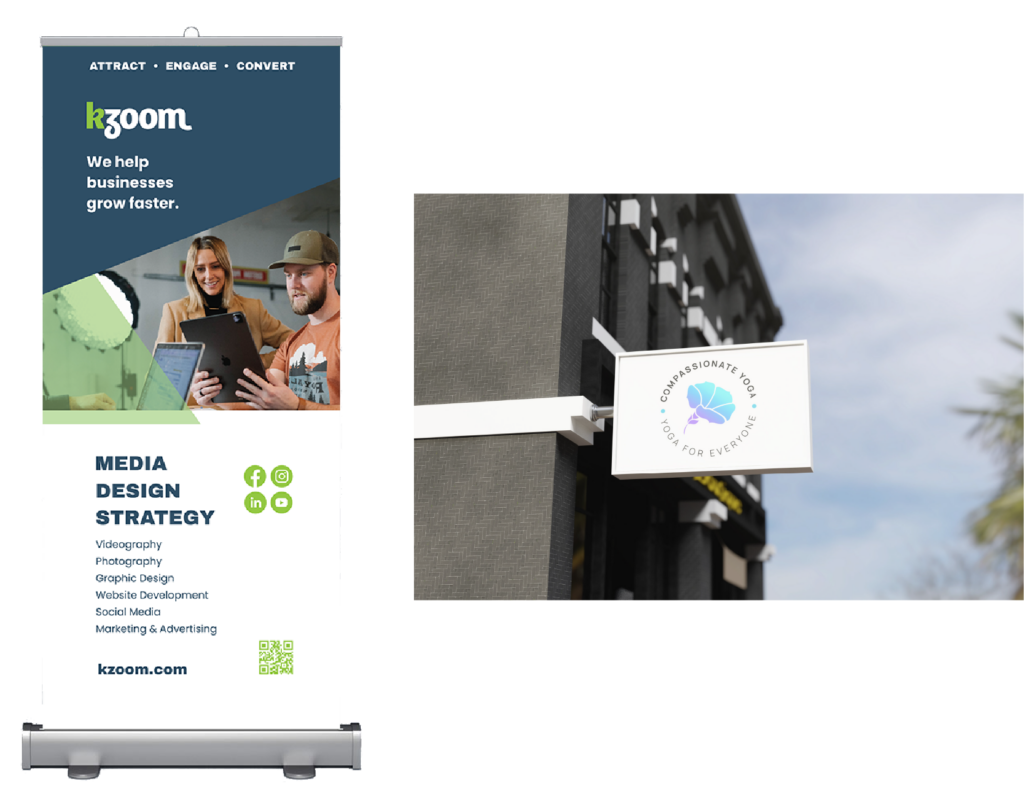 From life-size banners and signage to product labels, stickers and swag; we've designed it all. Shoot us a message to brainstorm ideas! 
Ready to start the process?
Message us and let's bring your idea to life.