We like our sites so much that we'd marry them.
Our team builds attractive and responsive websites that drive clicks, traffic, impressions, and online visibility.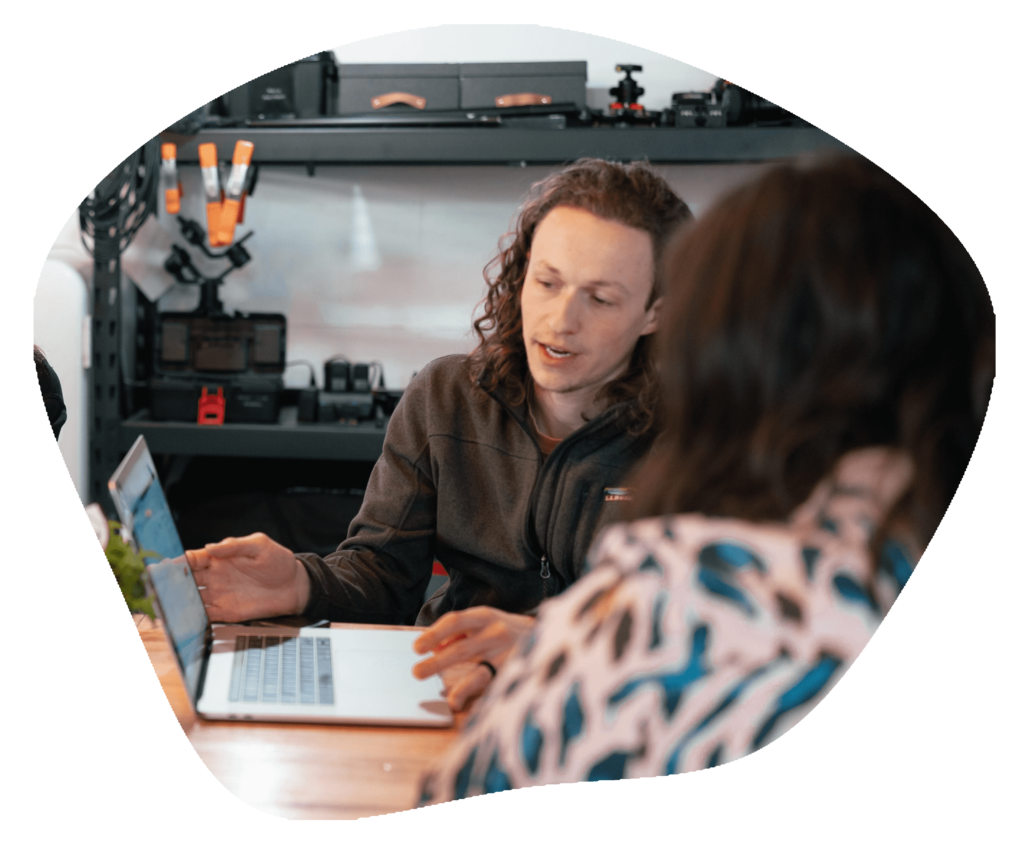 We use a beautiful, cloud-based design process that allows you to see your website at each stage wherever you are.
Being a visual storytelling company, we are often creating video, photo and animated content with the web in mind. Ask us about your brand and how we could best visually represent it!
We focus on high quality blog and visual content to get your website seen. 
On the backend we optimize websites with modern SEO keyword tools. 
We design the navigation experience on your site to be clear and concise. along with sitemap optimization. 
Want to fall in love with your website?