Founded in 2003, our team has evolved from a small video production company into a midwest-centric full-service digital marketing team. We believe in Kalamazoo and are dedicated to supporting local non-profits and companies as they serve the community.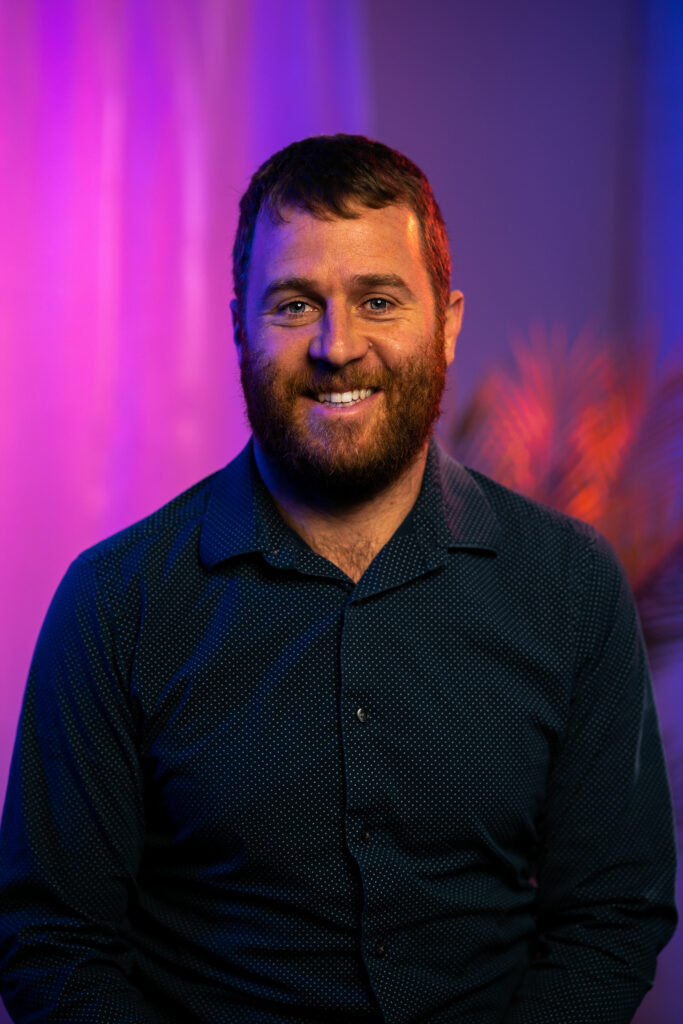 Dan started Kzoom out of his basement in 2003 providing video production. Since then, he has taken over project management and administration.
He loves traveling with his 6 kids and wife, Sara. They run a hobby farm and are always adding new animals to the lineup.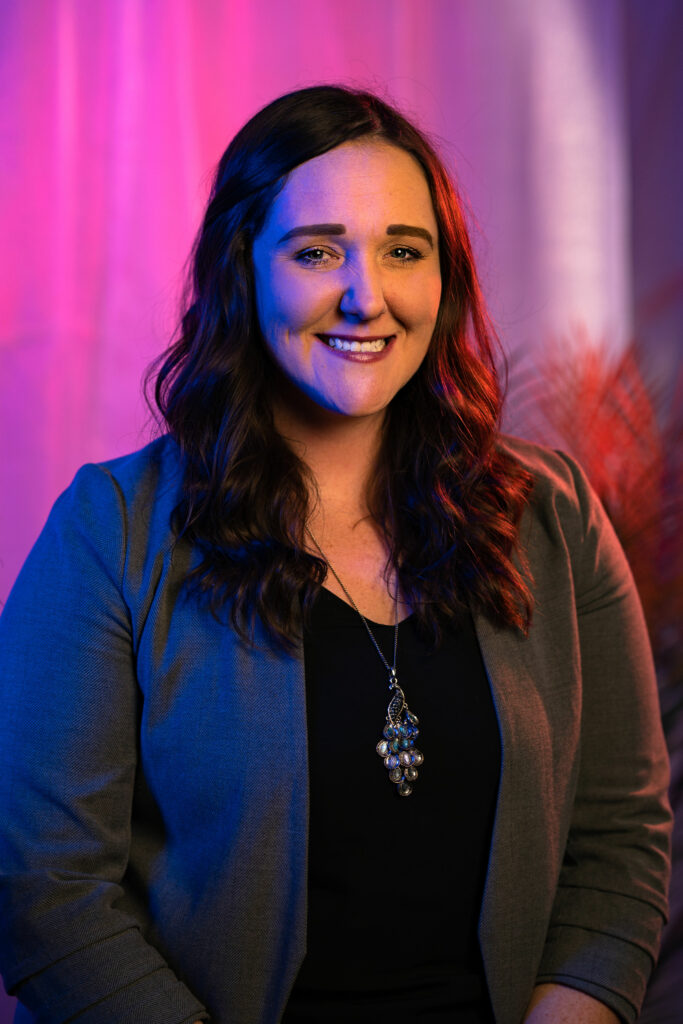 Director of Business Development
Lori is a self-proclaimed chaos coordinator charged by positivity and spreadsheets. She has a decade of marketing experience and loves strategizing marketing plans and building content to drive results.
Outside of work you'll find Lori hanging out with her extended family, relaxing with her cat Jack, or making memories with her husband John visiting local breweries or vacationing across the country.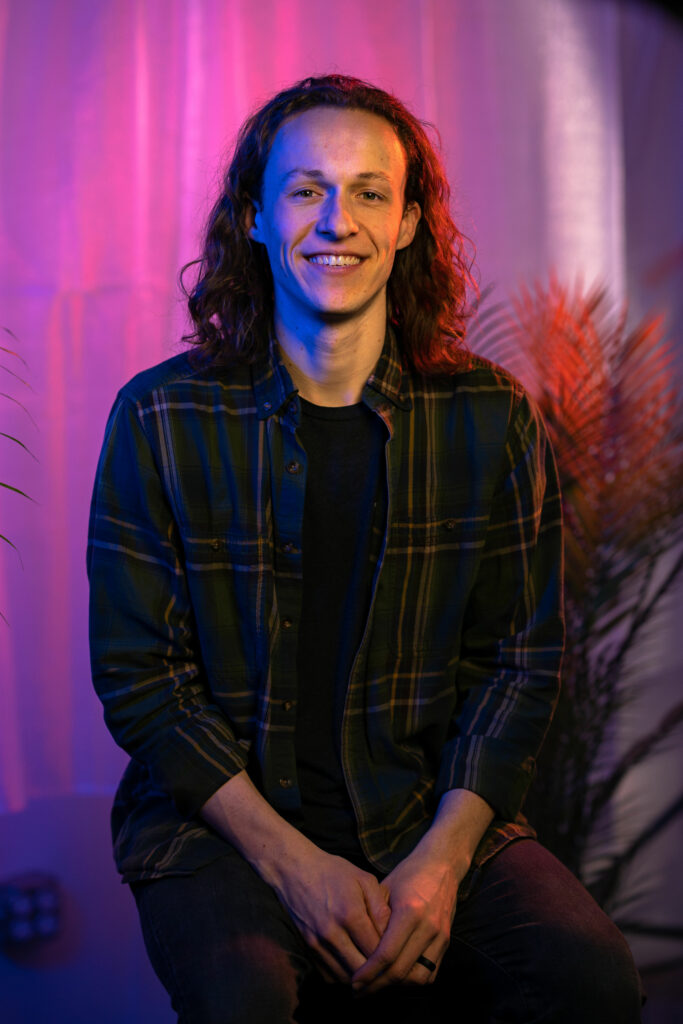 Brand Strategist + Graphic/Web Designer
Josh is our lead web & brand designer plus photographer. He handles brand strategy ventures with clients.
Josh's escape is to the outdoors where he loves fishing, hiking & camping. He also loves frequenting local coffee shops and breweries.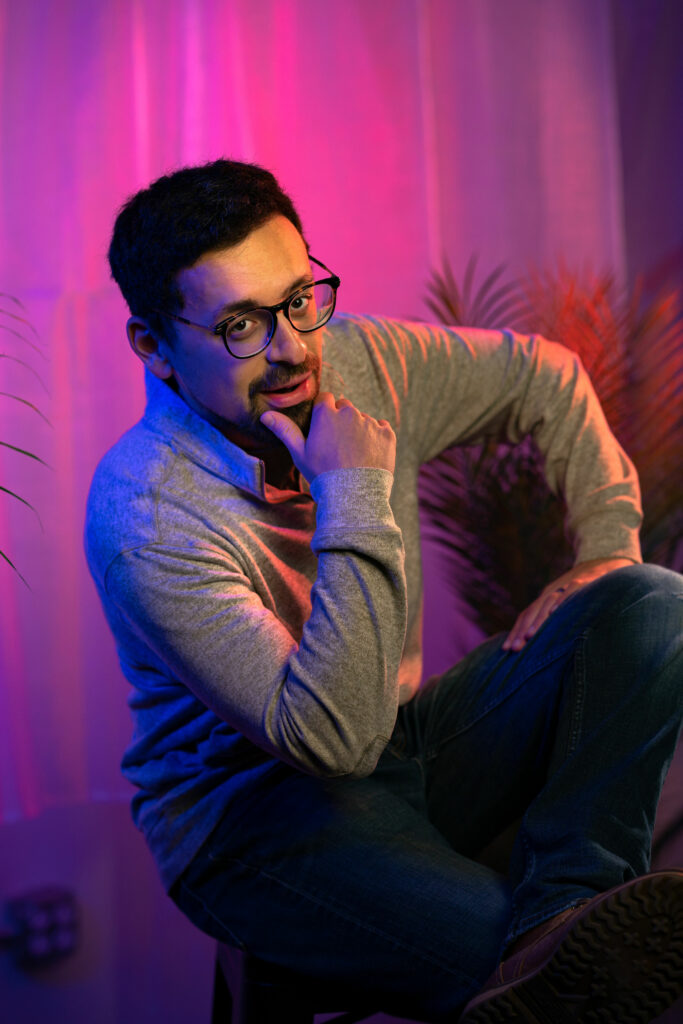 Filmmaker + Video Ad Specialist
Jonny is one of our licensed drone pilots and is also a lead shooter & editor.
He is an avid reader, writer, and office basketball guru. We truly can't understand his freakish ability to make 98% of his shots. Jonny also loves to travel with his wife and 3 kids.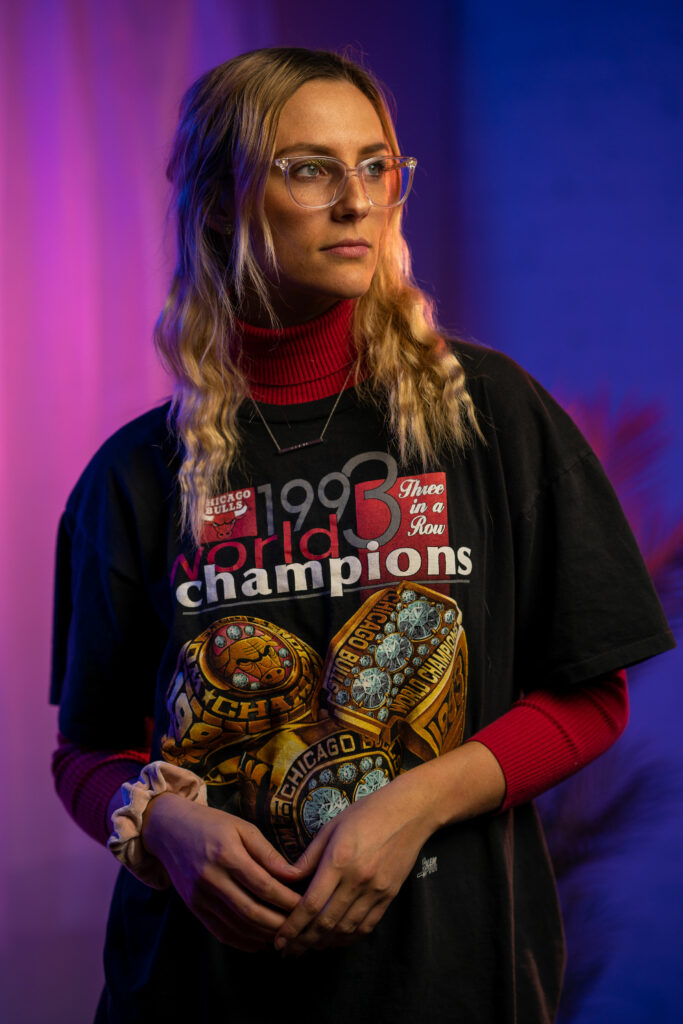 Graphic/Web Designer + Lead Photographer
Liz is a multi-faceted creative. She is equally talented in web and graphic design, as well as photography and video production.
Liz loves volleyball, shooting film photography, and visiting Seattle. She is currently in the process of renovating her house and you can follow along at: @gutted2great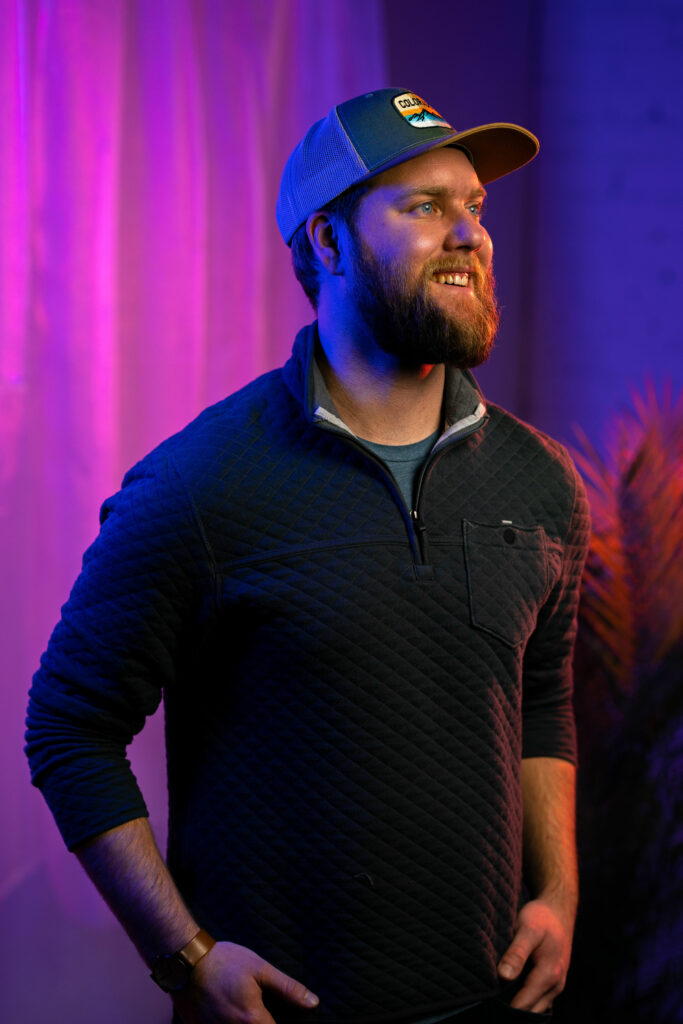 Filmmaker + Motion Graphics Artist
Jordan primarily produces videos and handles all motion graphics projects.
Outside of Kzoom, Jordan has achieved "Master" Listening Level through Audible, successfully taught the board game, 7 Wonders, to seven individuals simultaneously, and continually hopes the Detroit Lions can win a playoff game in his lifetime.