We are a group of versatile media, design, and marketing types who love collaboration. Founded in 2003, our team has evolved from a small video production company into a midwest-centric full-service digital marketing team. We believe in Kalamazoo and are dedicated to supporting local companies and non-profits as they serve the community.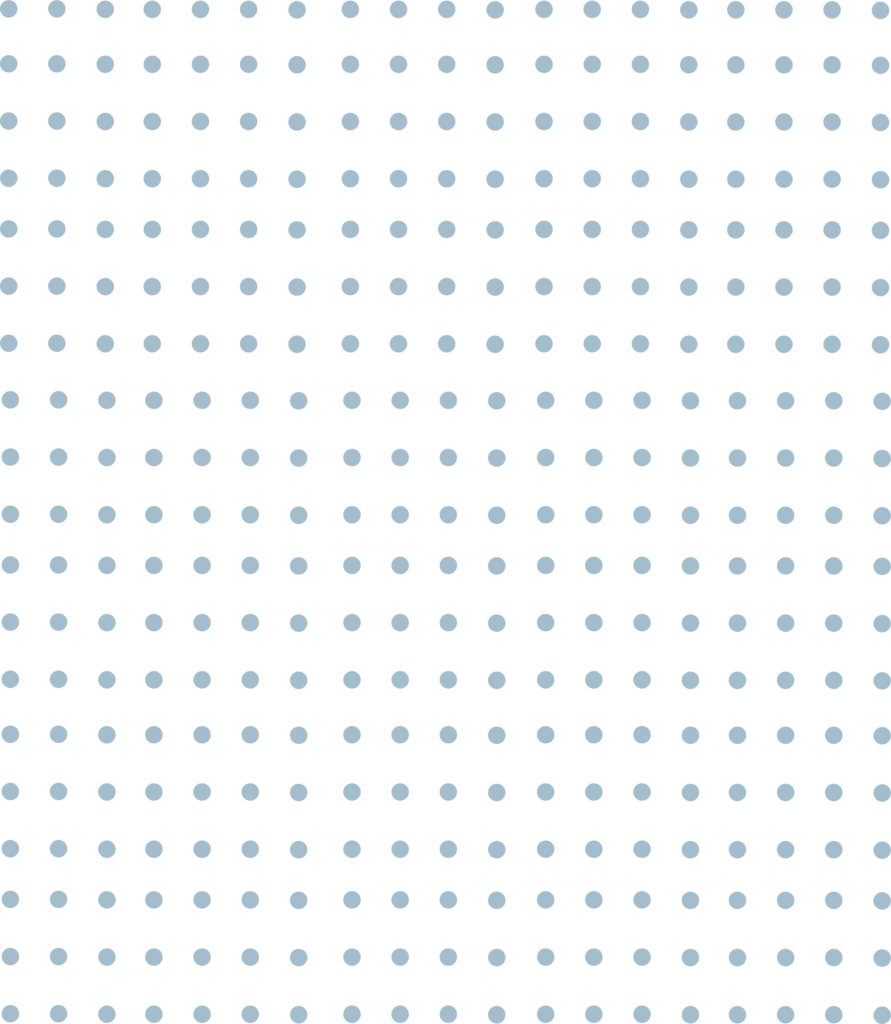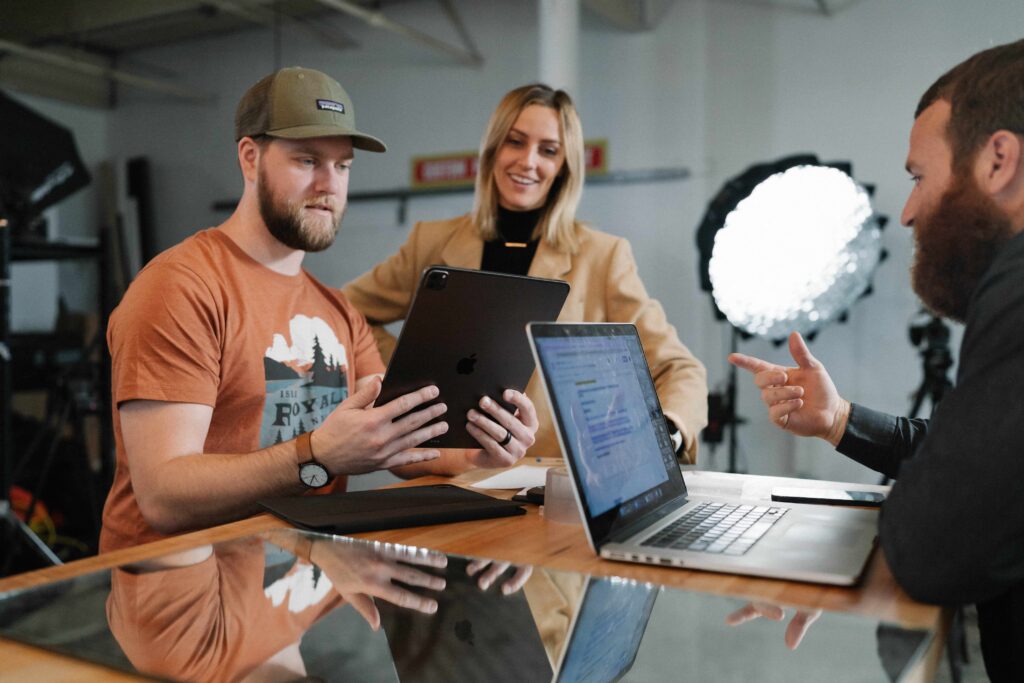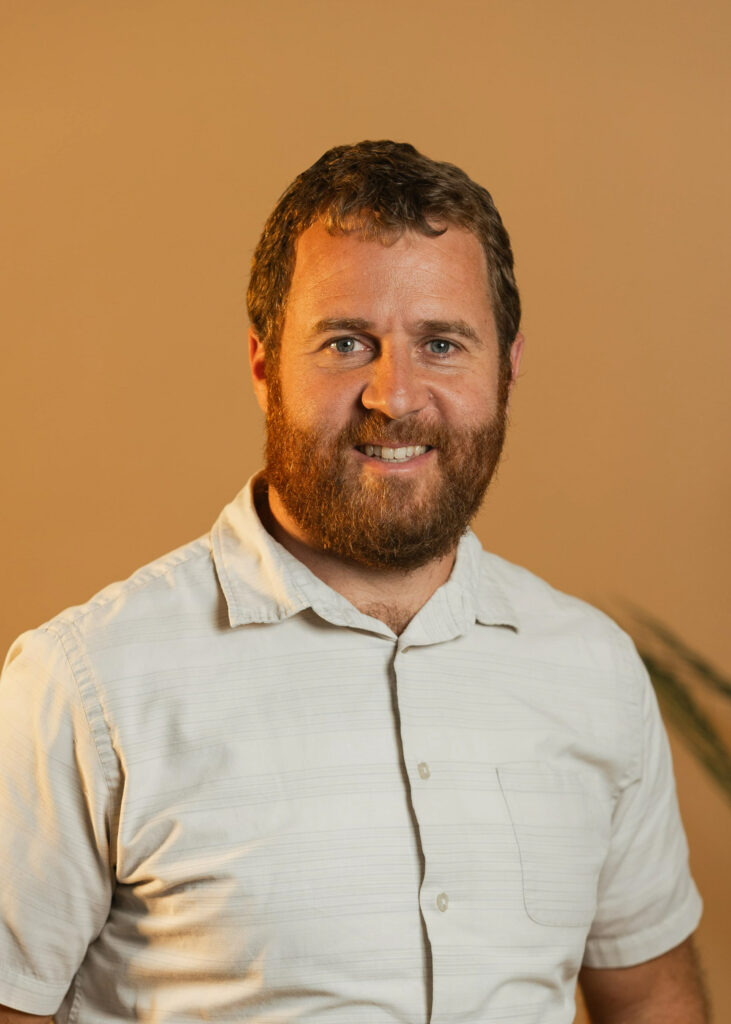 Dan started Kzoom out of his basement in 2003 providing video production. Since then, he has taken over project management and administration.
He loves traveling with his 6 kids and wife, Sara. They run a hobby farm and are always adding new animals to the lineup.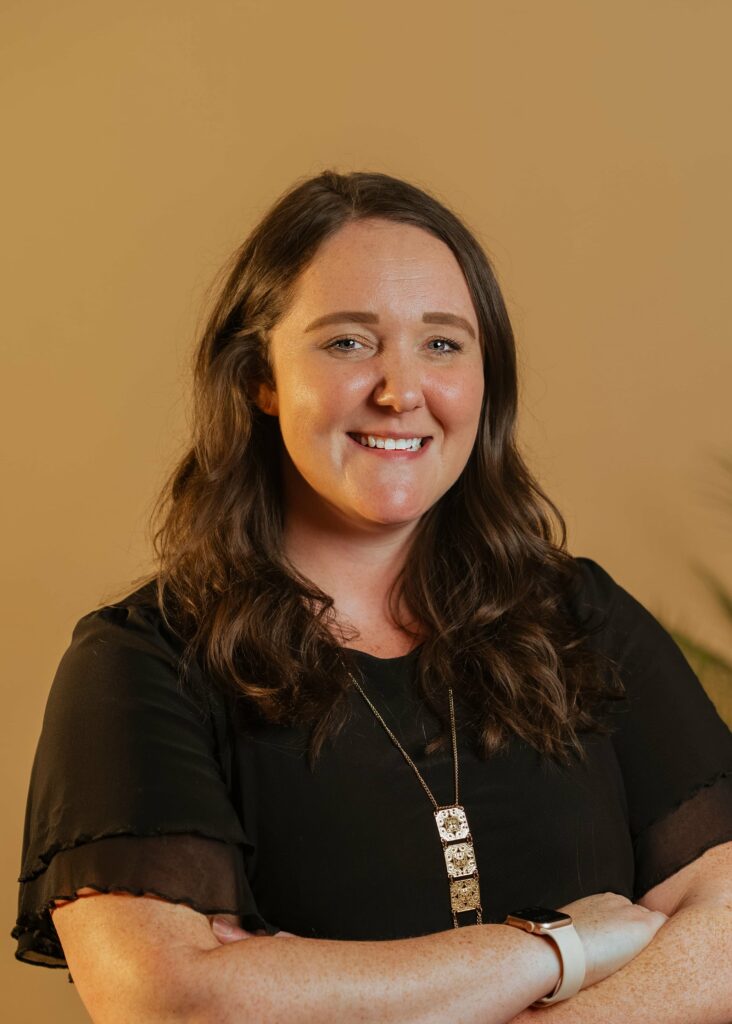 Director of Business Development
Lori is a self-proclaimed chaos coordinator charged by positivity and spreadsheets. She has a decade of marketing experience and loves strategizing marketing plans and building content to drive results.
Outside of work you'll find Lori hanging out with her extended family, relaxing with her cat Jack, or making memories with her husband John visiting local breweries or vacationing across the country.
Brand Strategist + Web Designer
Josh handles web design,  development and brand strategy with clients.
His favorite escape is to the outdoors where he loves fishing, hunting, hiking & camping. No gym rat, he pursues functional fitness and likes testing his physical & mental abilities through running and biking. Josh most of all loves traveling with his wife and kids and experiencing greatness around the globe.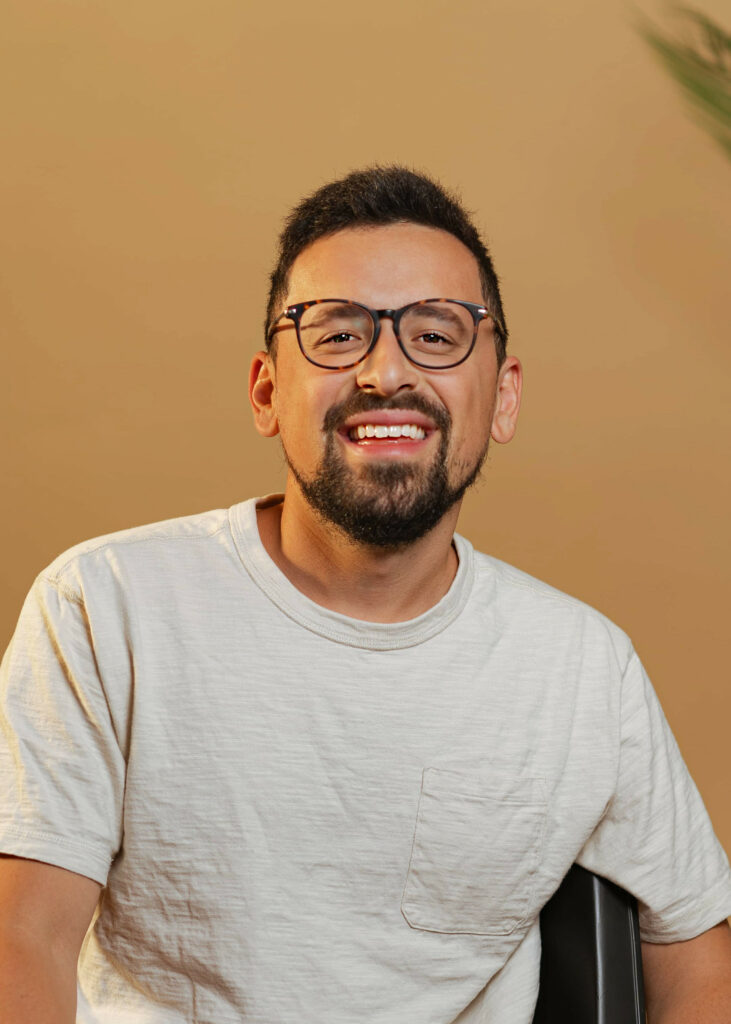 Filmmaker + Video Ad Specialist
Jonny is one of our licensed drone pilots and is also a lead shooter & editor.
He is an avid reader, writer, and office basketball guru. We truly can't understand his freakish ability to make 98% of his shots. Jonny also loves to travel with his wife and 3 kids.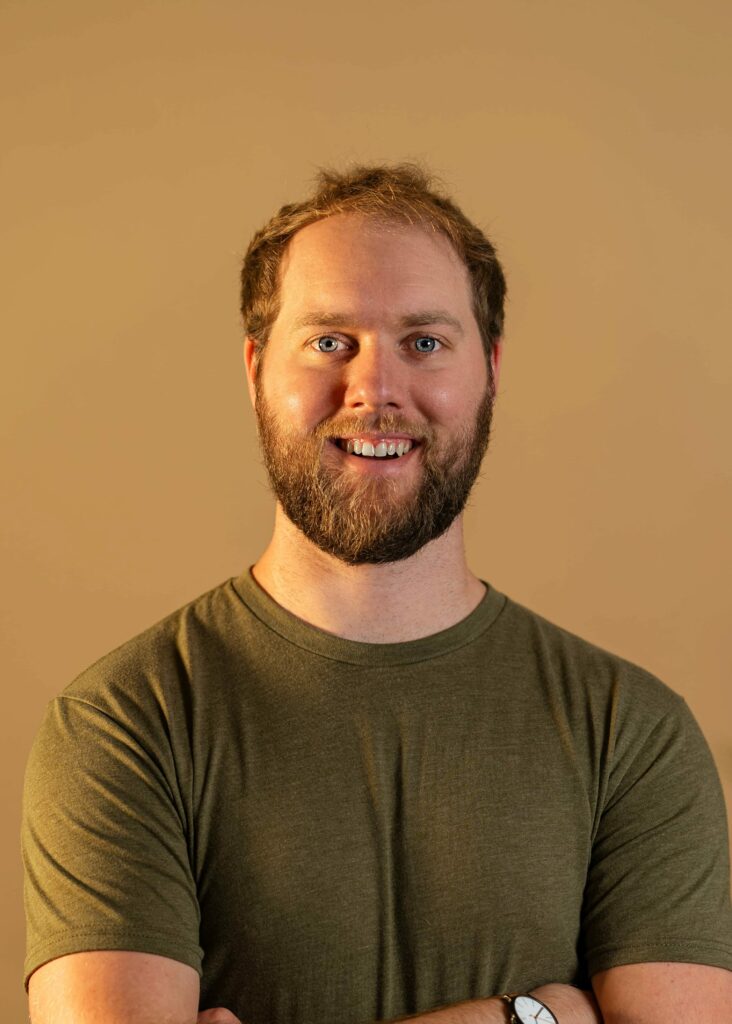 Filmmaker + Motion Graphics Artist
Jordan primarily produces videos and handles all motion graphics projects.
Outside of Kzoom, Jordan has achieved "Master" Listening Level through Audible, successfully taught the board game, 7 Wonders, to seven individuals simultaneously, and continually hopes the Detroit Lions can win a playoff game in his lifetime.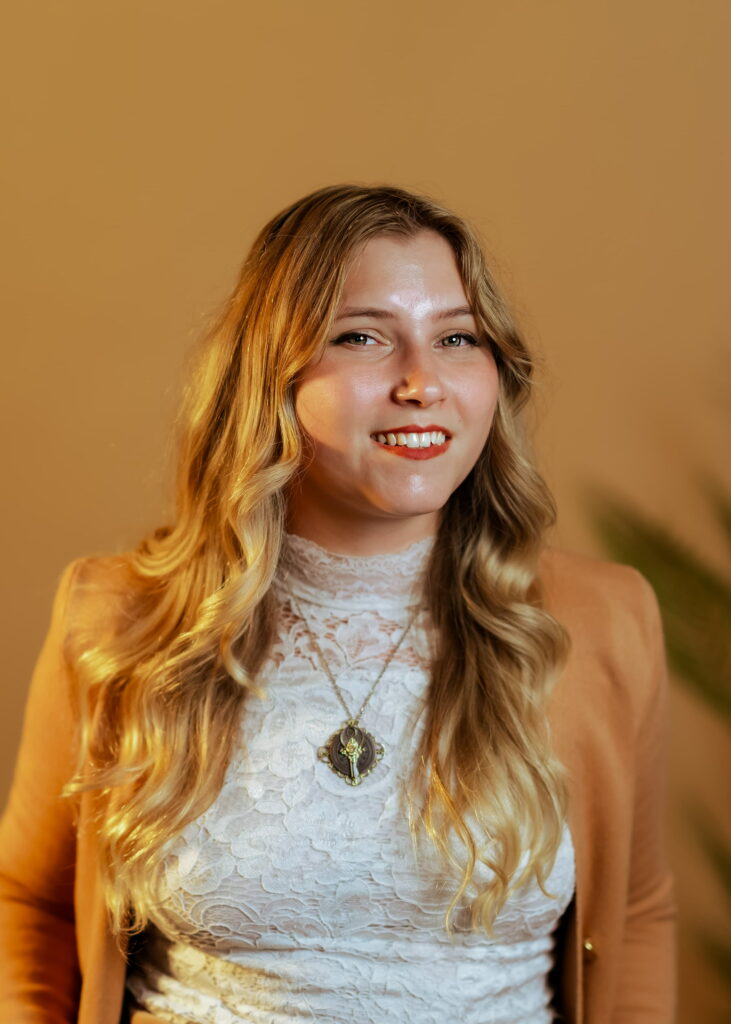 Digital Marketing Coordinator
Kiah is a passionate marketer. She is a social media wizard who loves staying on top of current trends and creating intriguing content.
"I love bridging the gap between a business and their community! Building relationships is what marketing is, and I love that." 
In her free time she loves digital painting, reading fantasy novels and spending time in the woods with her dog, Luna.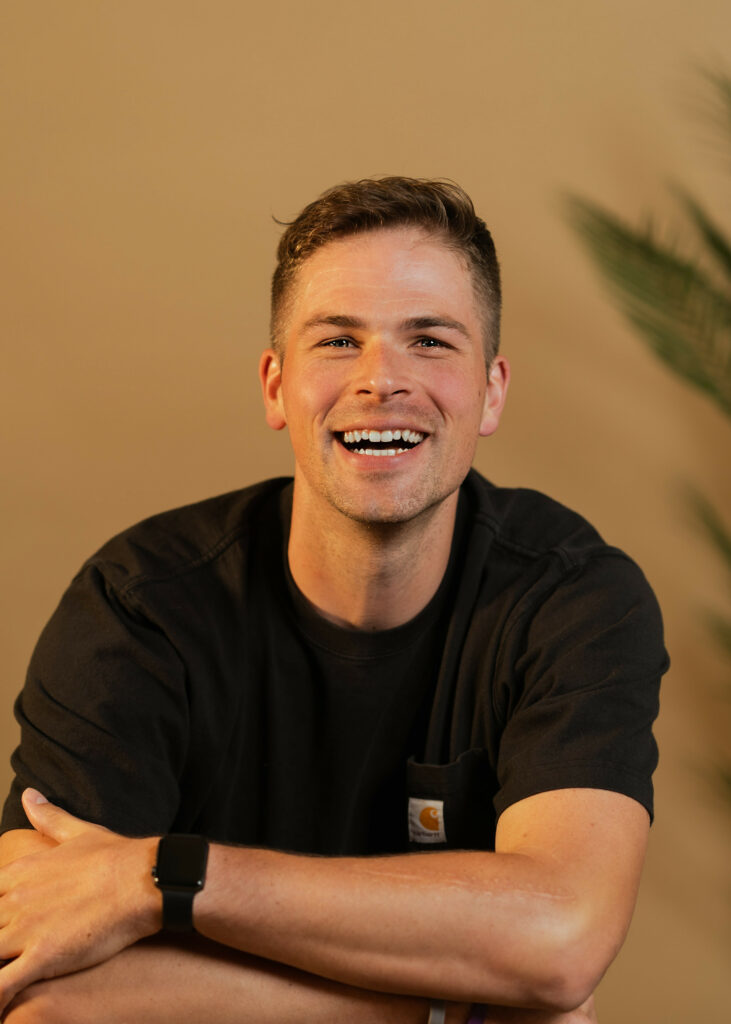 Mike would describe himself as someone who knows a little about a lot. He loves trying new and especially strange foods, enjoys deep dive narrative podcasts and documentaries, and cares just a little too much about MIchigan football. Over all of this Mike cherishes the adventures of everyday life with his wife and two kids, and probably has a kids song stuck in his head right now.