6 Reasons To Use Professional Photos and Video On Your Website
Is your website racked with stock images? Do you have any original videos incorporated into your website design? If not, you're falling behind the competition and missing out on vital consumer interactions! The debate between professional photos or videos and generic stock media has been decided….and unique to your brand professional photos and videos are the definite winner!! Check out these 6 reasons why! 
Studies on eye-tracking done by Nielsen Norman Group, a leader in the user experience field, have shown that people tend to ignore stock photos, but they do pay attention to photos of real people!
The New First Impression Is Online
When you're meeting with a new client for the first time, you work hard to put on a good first impression. You know the value of a solid handshake, professional attire, and a put-together proposal. Knowing this, think about what kind of first impression are you leaving on potential customers when they visit your website for the first time. 
When 76% of people visit a company's website before physically going to the store, why would you leave your website up to average stock photos? It's now more important than ever to make a good first impression through your online presence!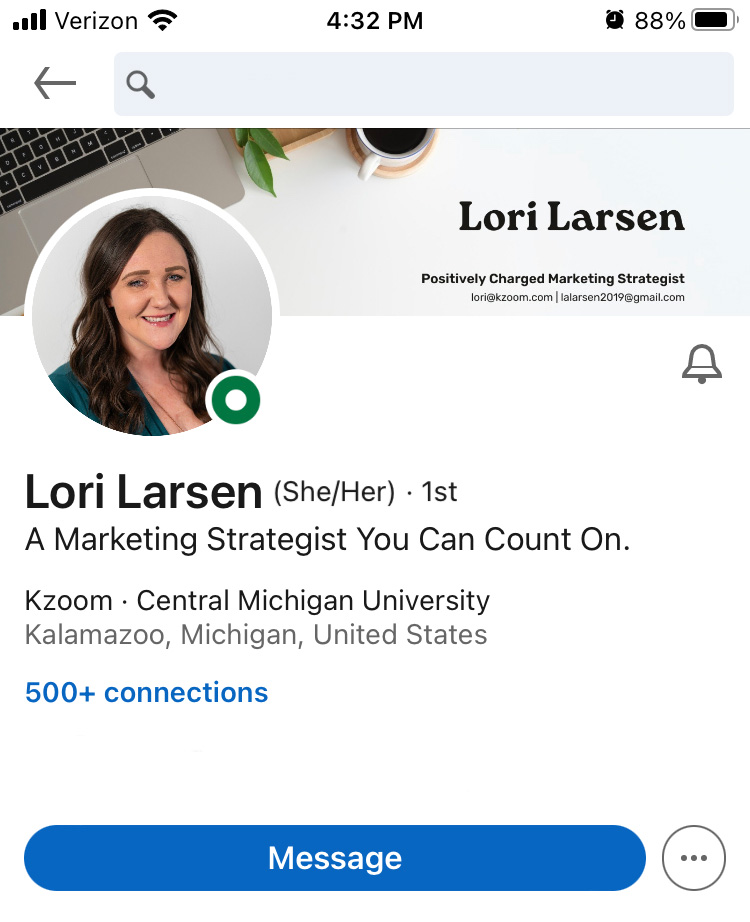 ("did you know" for all those boomers)
Your personal digital impression can be your business's first impression, too. If you are the face of your business or brand, you should consider what digital records are out there about you personally. Take a thoughtful approach to create a digital impression that supports your career goals by incorporating a professional headshot into your social media profiles, like our Director of Business Operations has done on her LinkedIn. 
Conversion Rates Don't Lie
Leaders in marketing theory, Marketing Experiments, did an experiment on one of the websites they manage and got concrete results that professional photos are better than stock! They did a full headliner ad on the website with full stock photos and then switched it out later with the professional photo of the CEO. The results were amazing – but not surprising to us – when they used the professional photos of their CEO they saw a 35% increase in customer conversions! 
This study shows that people know when they see a generic stock photo, they have become aware of the fake smiles and inauthenticity it brings to your website, and they aren't swayed to take action. Your customers want to see the real people who represent your business for a more authentic experience of your brand.
80% of people remember what they see, compared to only 10% of people remember what they hear, and 20% of what they read.
Guess What? Science Doesn't Lie Either!
Did you know 90% of the information the brain processes is visual and it only takes 13 milliseconds for your brain to process an image? Because of this, we recommend including a lot of visual aids on your website to help your customers understand your content. If you settle for a generic image or have no video content on your website, you are missing out on the easiest form of communication with your audience.  
The pictures and videos you choose to have on your website is a big decision! Photos are used to tell a story and connect the audience with the information given to them. Video is one of the best ways to introduce personality to your brand and encourage interaction on your website. 
People are 85% more likely to buy a product after viewing a product video
Opportunities To Form Community
The longer you're in business, the more you'll realize how small the world is and how close knit communities become. If people are looking for a service or product in their community and they see someone they recognize on your website, or see a testimonial video of a different company or person they trust, they are 92% more likely to trust your brand*! 
Another great thing that happens when you have actual photos of the people you serve, customer testimonial videos, or photos of your staff on your website, your customers are more likely share this content through conversations with their friends and families and on their own social media! Why do people do this, you ask? We are inherently social creatures, therefore we are motivated to share things online to maintain and enrich relationships with others. Thus, professional photos and videos of people within your community will help spread your brand name even farther through valuable, personal, word-of-mouth sources. 
*According to Nielsen, 92% of consumers around the world said they trust word-of-mouth, or recommendations from friends and family, above all other forms of advertising.
What Makes You Stand Out?
One of the biggest downfalls of stock images is that they are available for anyone. It is very common to see the same stock photo(s) on several websites in the same industry. If you're trying to differentiate yourself from your competitors but you are using the same imagery and the same video clips, how will you stand out in your customers' minds? 
When thinking of branding for your business, having original content in your website is a must. The last thing you want is your customers thinking of another business they've seen or heard of when they look at your website. Set yourself apart and incorporate original high-quality videos and photos of your products, services, or client testimonials! 
Simply Put; Professional Photos & Videos Are Just More… Well, Professional!
Since your website is your true first impression, how much effort you put into it is going to translate into how much effort you put into your service and products. If you look lazy on your website, or take a cheaper option, you risk customers assuming that is the value behind your business as well. The value and effort you put into your brand IS THE VALUE OF YOUR BRAND! Professionalism in your media is going to portray the professionalism, effort, and time you put into your work. 
So, What Is Your Media Saying About YOU?
If your photos and videos aren't reaching the expectations your business wants to portray, then what are you waiting for? Contact Kzoom today! We are passionate about telling YOUR story in the most professional and authentic way possible. 
Let's schedule
a photo shoot.
Show this blog some love!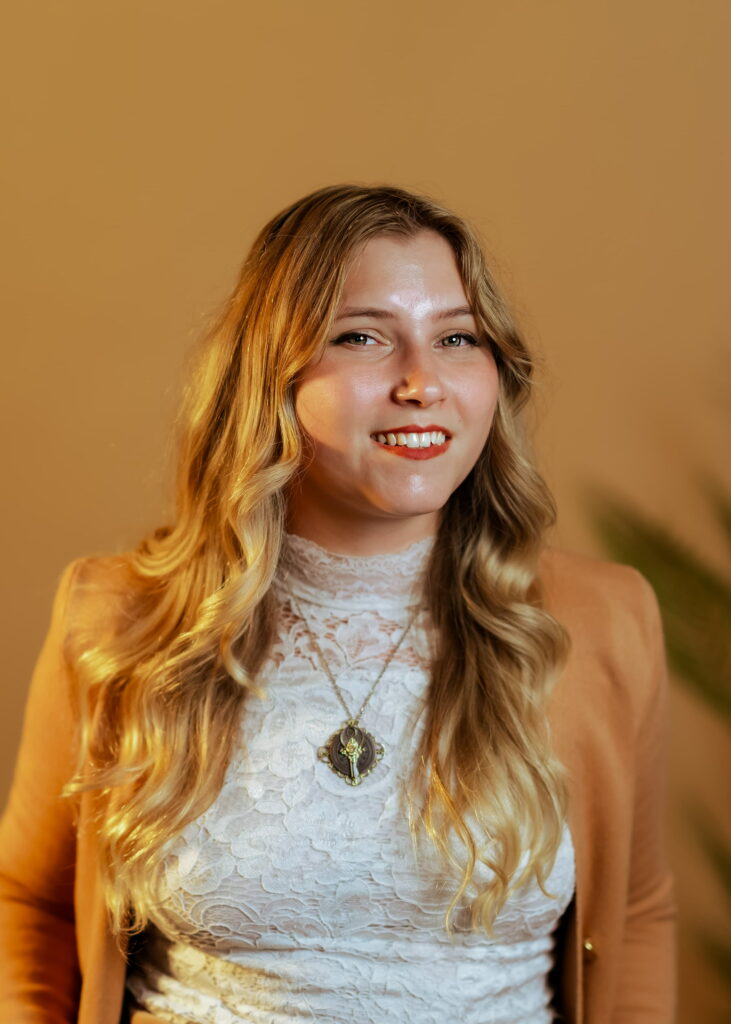 Digital Marketing Coordinator
Kiah is a passionate marketer. She is a social media wizard who loves staying on top of current trends and creating intriguing content.
"I love bridging the gap between a business and their community! Building relationships is what marketing is, and I love that." 
In her free time she loves digital painting, reading fantasy novels and spending time in the woods with her dog, Luna.