The Importance of Having an Updated Business Website
How should I ensure I have an updated website?
If you have a website for your business you should pat yourself on the back. Now what? Many business owners don't know what to do next or if there are things they must do to keep their website up-to-date for the years ahead. An updated business website is an essential component to your online (and offline) success.
Here at Kzoom, we believe there are 3 ways you can upgrade your website to be one of the greatest assets your business has.
1. Updating your website platform
2. Updating your website design
3. Updating your website content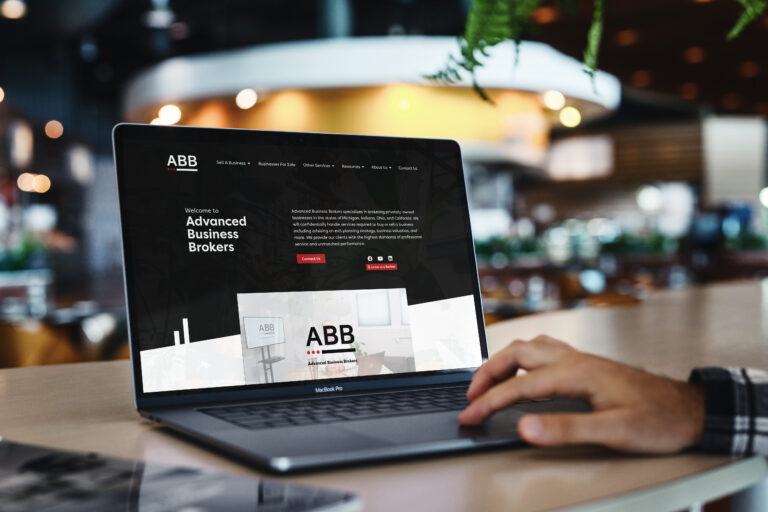 Updating your website is crucial for not only search engine optimization, but it is also your first line of defense against hackers and malware.
Why you should update your website platform...
Using outdated website technology puts you at massive risk of hackers accessing your website. Web technologies evolve at a rapid pace and using a framework or server that does not have the capabilities for automatic updates or troubleshooting may cause you a big headache in the long run. If you don't have an updated business website, you are at risk for more security risks, bugs, and lost assets.  
Current website platforms, like WordPress, are backed by a responsive team that is constantly updating its platforms and protecting sites from hackers, glitches, or viruses. They also regularly release more efficient and easy-to-use options for users to develop content on their platforms. 
Kzoom uses WordPress to build updated business websites to create a strong first impression and present information in a clear, accessible way. You want to ensure your content is fresh and interesting for web crawlers to find your site and organically rank you. Using a platform like WordPress which has the latest technical standards like fast-loading pages and mobile-friendly designs can help your site's search results performance, too.
Why you should update your business website's design...
If a prospective customer visits your website, you have a very short window of time to keep their attention. You don't want your website to look stale! Good website design is intuitive and builds trust with a user. It is a sign of quality. Your customers need to be able to find precisely what they are looking for and have a clear pathway to get there a.k.a. easy navigation. When a user gets to a site, they need a clear direction of where the content that they are looking for lives. Your content should be clearly and effectively formatted. 
By making sure all of your links are working properly and content is formatted correctly, you make it easier for your customer to find what they are looking for. Google also favors easily scannable (or "crawlable") websites and will place your website higher in the search results. 
"We know that the quicker sites are crawled and indexed, the quicker they are served up to users in organic search."– www.Safaridigital.com. You also should consider how interactive and aesthetically pleasing your website is. Does your website catch the eye? – and most importantly, is it mobile-friendly? The best way to keep your bounce rate low is to make your website enjoyable. 
Mobile users have even less patience than desktop users, which means mobile-friendliness is a website must-have. Having a responsive design will ensure the user's experience is a good one. If a website isn't loading properly, or pages are not completely visible due to it's poor design, you could experience high bounce rates.
Deep Dive into Website Design:
The average bounce-back rate (the rate at which someone clicks on your website, and leaves before clicking through) is 40.5%.
Source: www.granite5.com
Why you should update your website content...
A website's purpose is to educate prospective buyers with vital information about your business, connect with your target audience, and create an easy line of communication.
The best way to do this is to be active on your website. Ways to do this include:
Use detailed descriptions on your products and services pages and update the content as soon as possible if they ever change.

Regularly post value-rich blogs to encourage customers to revisit your website.

Utilize professional photos and videos to make your products and services stand out above competitors.
The more individual service pages or blog pages you incorporate into your website, the more chances you have to work in relevant keywords to increase your SEO (search engine optimization) and appear in organic Google search pages when people are in the research phase of buying.
High-Quality Professional Photos and Videos
High-quality images and videos can help to break up the text, improve communication of big ideas, and help to reduce bounce rates.
Using professional photography has been found to engage customers positively more than stock photography. This makes sense when thinking about the goal of building trust with your customers. They want to see actual photos of your products or employees performing the services you offer.
Using video to show users what your company culture is like or to share a real-life customer's testimonial is a great way to build connection and trust with your customers while they're in the research phase before they may even set foot in your business.
Need help updating your website?
Kzoom's website experts can help you navigate the process of revamping your current website or creating a new website from scratch. We provide customized website design, development,  and maintenance services to suit you best. If you're ready to give your website a new look,  build your website traffic, and increase brand awareness, give us a call today at (269) 330-6565
To learn more about the benefits of using high-quality visuals on your website, and see how Kzoom can help ramp up your website traffic, read our blog on 6 ways to use professional videos and photos on websites.  
Book a consultation today!
Show this blog some love!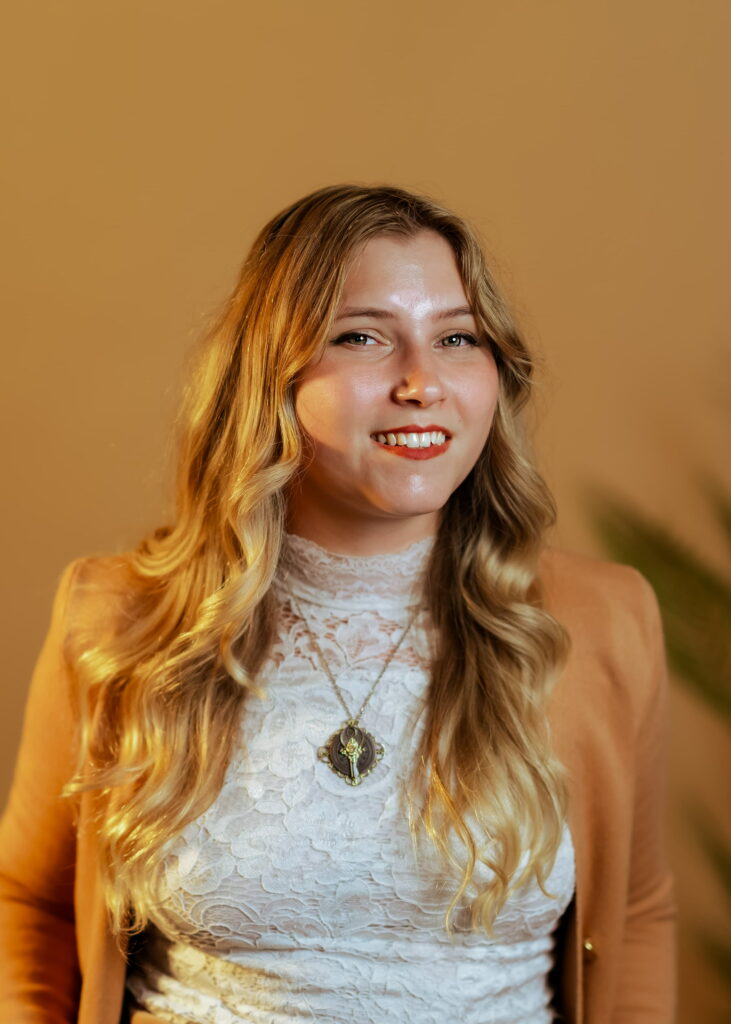 Digital Marketing Coordinator
Kiah is a passionate marketer. She is a social media wizard who loves staying on top of current trends and creating intriguing content.
"I love bridging the gap between a business and their community! Building relationships is what marketing is, and I love that." 
In her free time she loves digital painting, reading fantasy novels and spending time in the woods with her dog, Luna.